In this lagoon sludge webinar, Aquafix Technical Service Manager John Dinneen discusses the many causes of excessive algae, and the possible solutions. For additional information or questions, please contact us at 888-757-9577 or training@teamaquafix.com.
Timeline:
1:46 – How algae establish and evolve in wastewater lagoons
17:21 – Algae defense structures
24:43 – Treating with chelated copper, algaecides, and other methods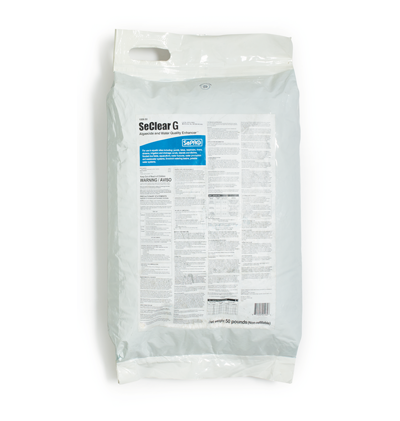 SeClear G
SeClear G is an effective algaecide that we pair with PondZilla to best clarify the water. SeClear G is a chelated copper together with an ingredient that helps to lower phosphate.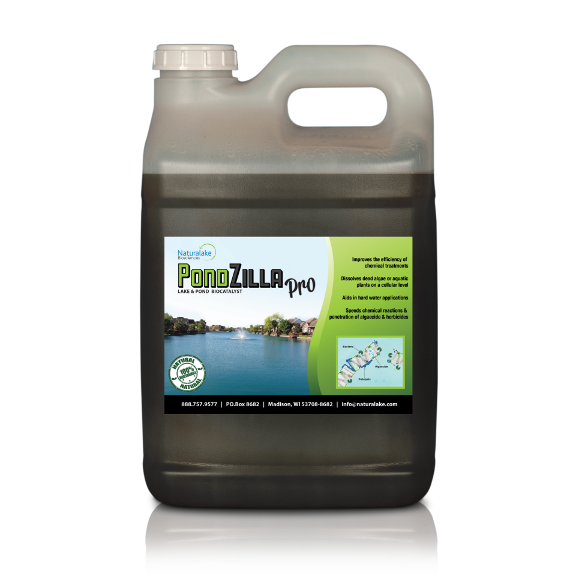 PondZilla Pro
PondZilla Pro is an aquatic catalyst that provides better algaecide results by enhancing penetration. PondZilla Pro allows the algaecide to work more thoroughly and helps to clarify water.