Slide
Aquafix Laboratories Team
The lab is a fundamental part of all our products. We study wastewater conditions in all types of applications. At our lab, in the University of Wisconsin Research Park, we have access to state-of-the-art equipment and the latest research in the field. Through this science, we supply customers with the performance they can count on and the technical support to back it up.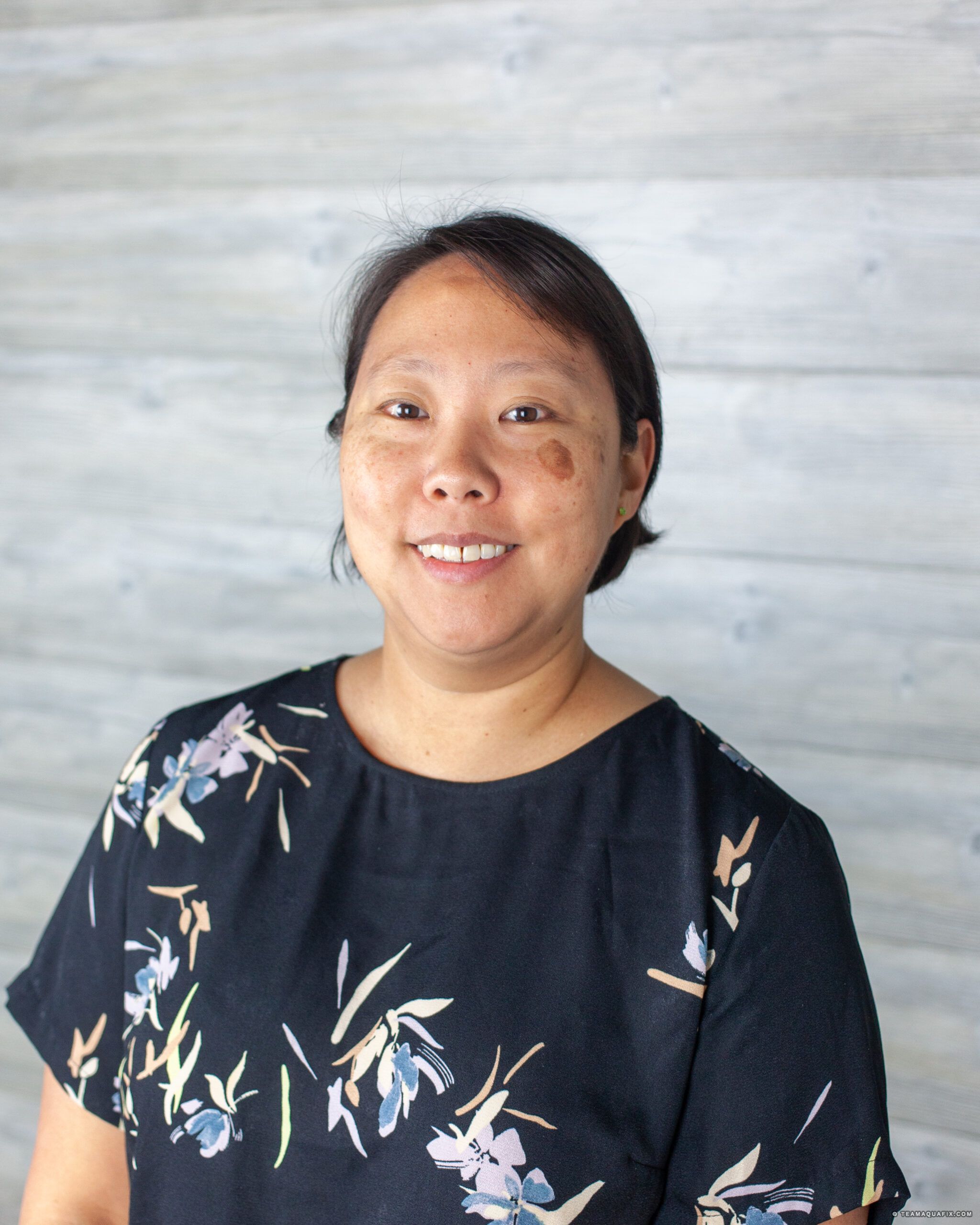 Deborah Lee
Lead Microbiologist & Nitrifier Expert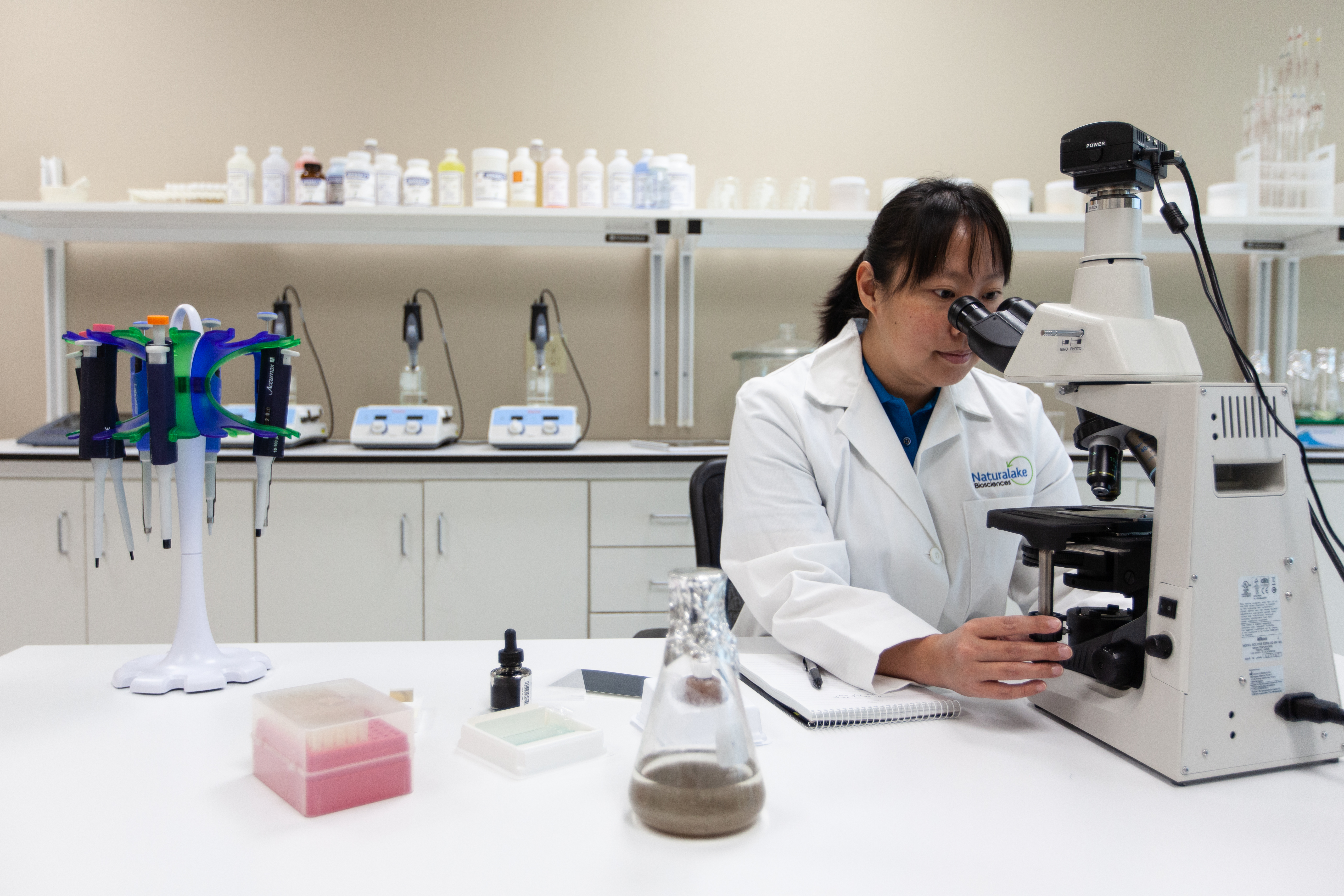 Deborah holds a Master's degree in microbiology and has been leading the Aquafix research on microbial communities and their relationship with nitrogen and ammonia in wastewater since 2009. Deborah's testing on nitrifying bacteria in the Aquafix lab has led to many product developments and improved formulations.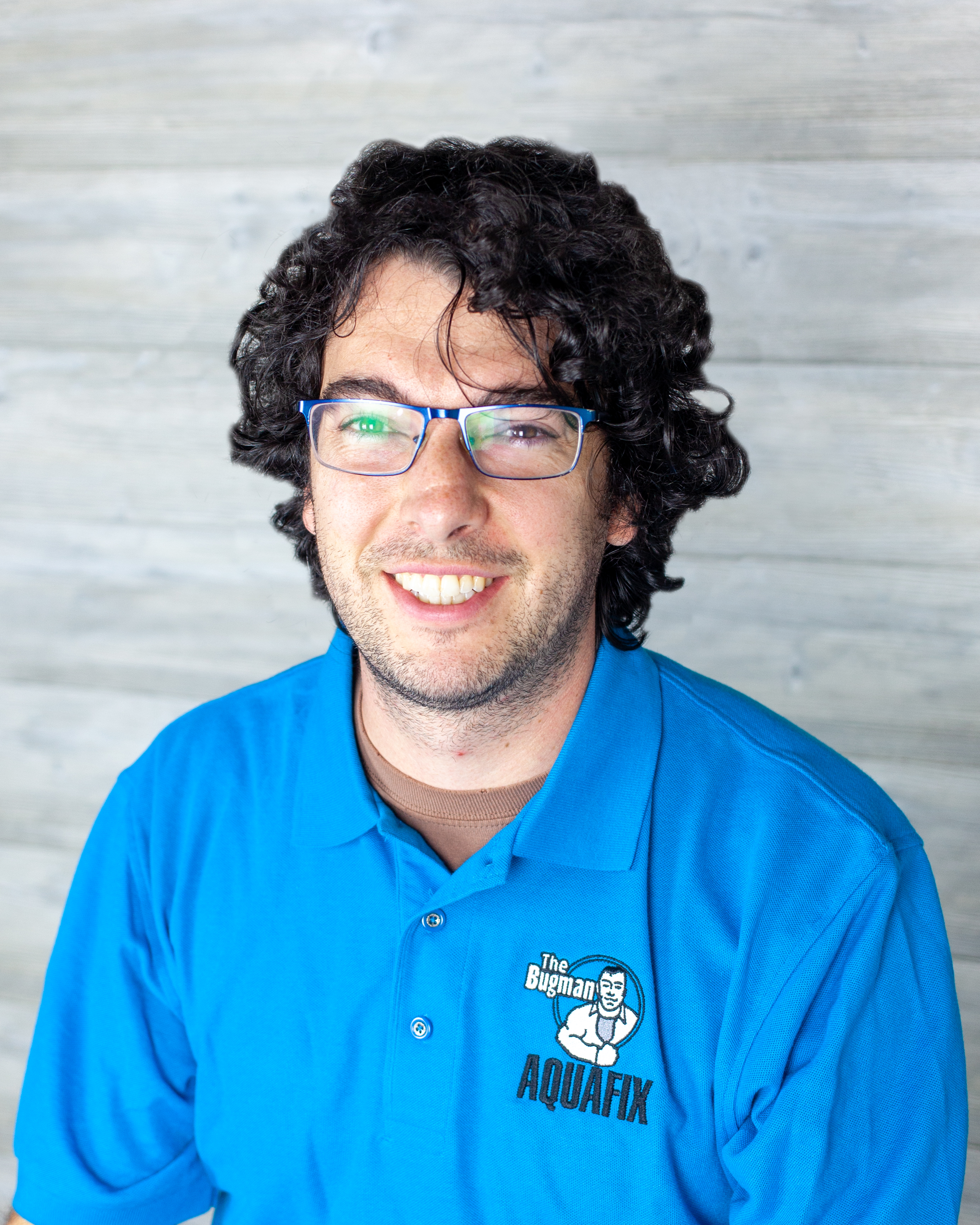 Dan McKeaton
Director of Wastewater Education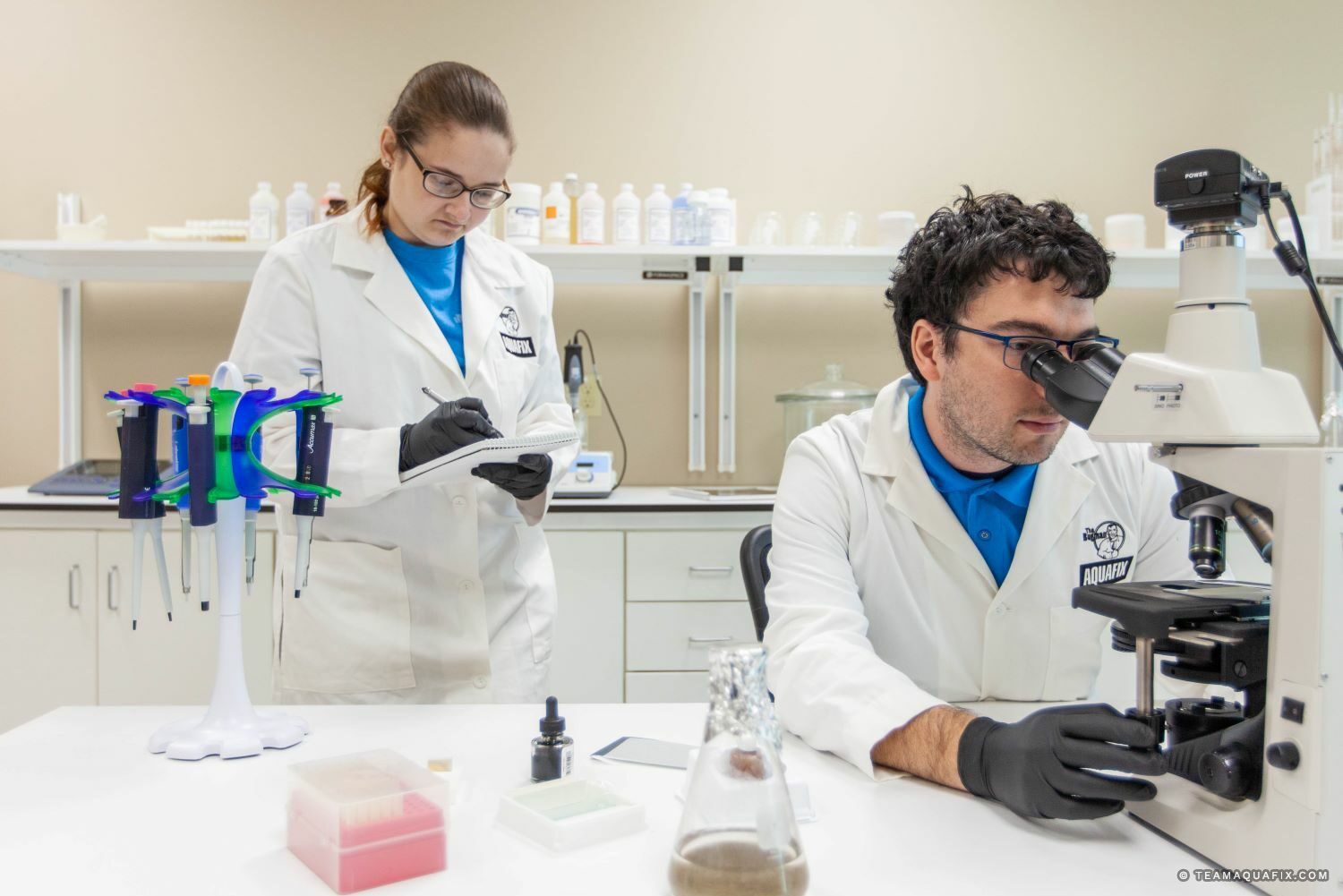 Dan holds a B.S. in chemistry and started working at Aquafix in 2014. Dan performs wastewater research at Aquafix Inc and presented on his research in quaternary ammonium cations at the WEFTEC technical symposium in 2019.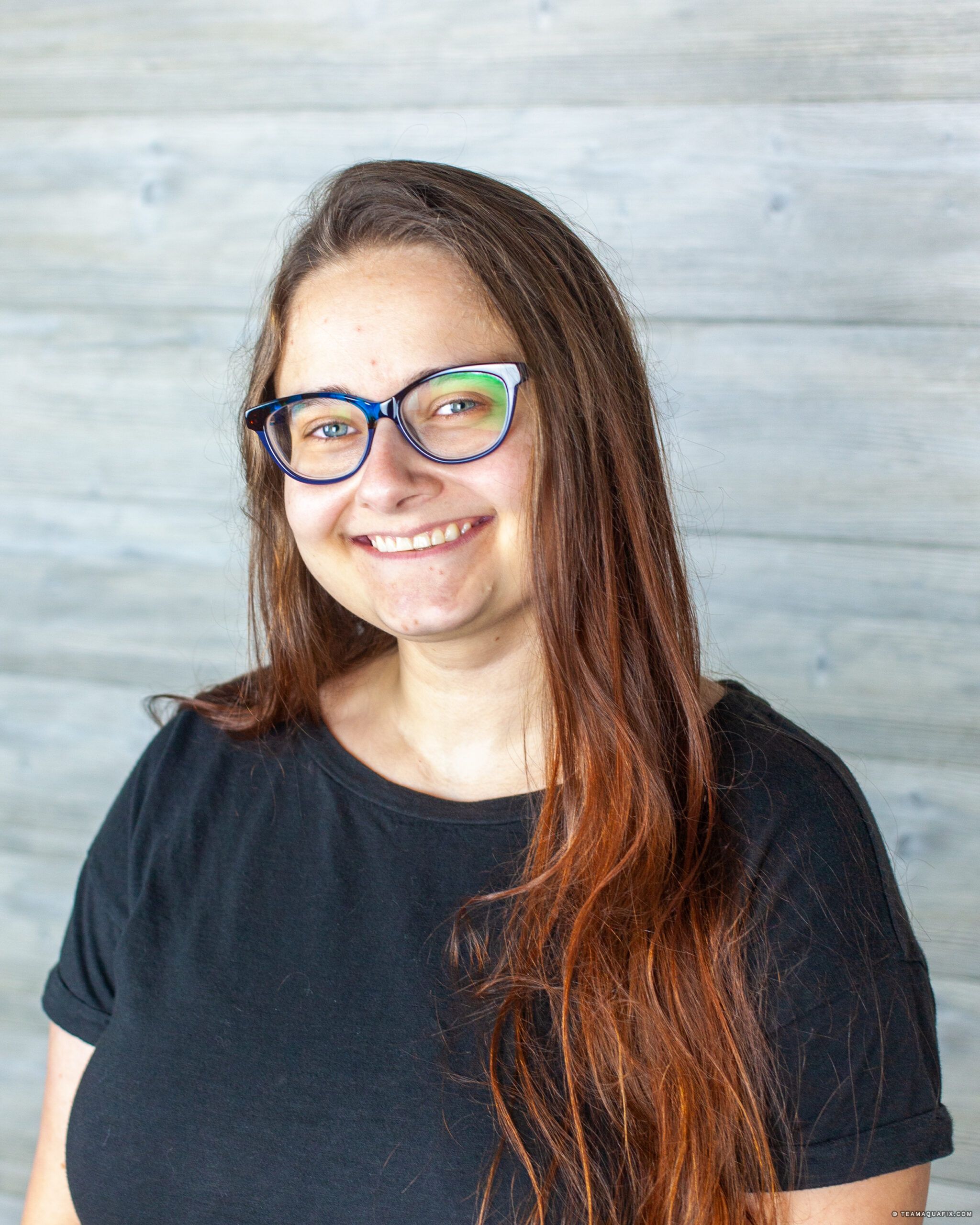 Natalie Walton
Microscopist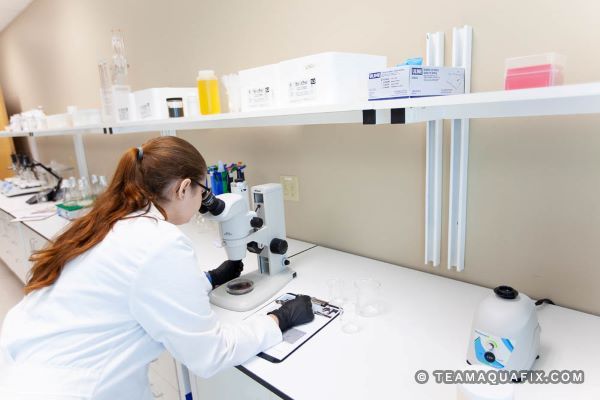 Natalie joined Aquafix in 2019 and focuses on performing microscopic analysis for customer samples, as well as conducting experiments on innovation in grease removal. She was also a key contributor to creating our
Microorganisms Database
supplying identification tips and research.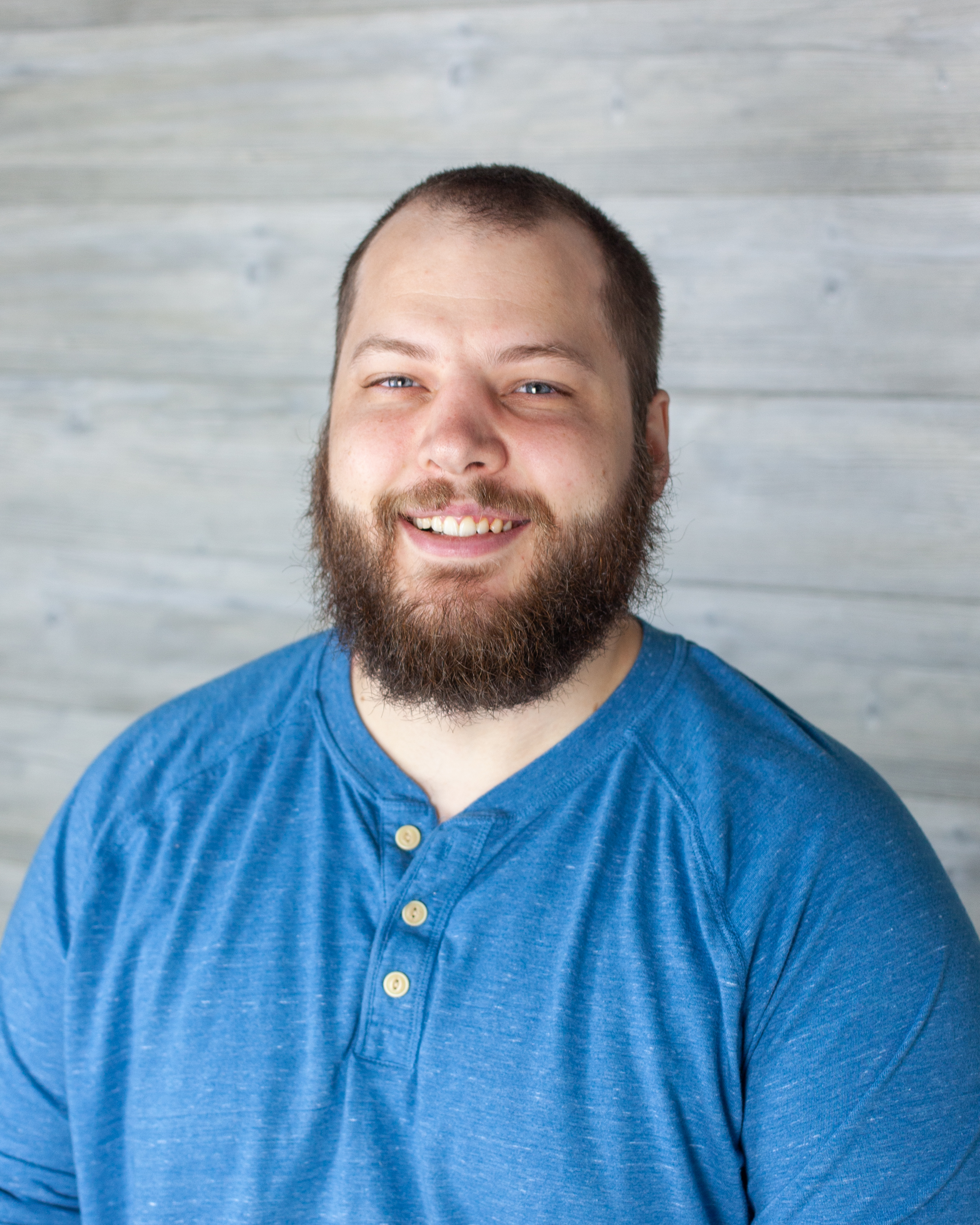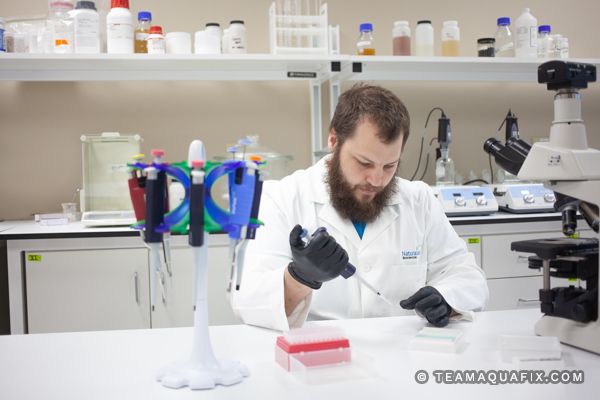 Saylor is the newest addition to the Aquafix lab team. His expert knowledge of toxicity and F.O.G. will allow us to push our products forward and continue to provide our customers top-tier wastewater solutions.