In this month's wastewater webinar, Aquafix Technical Service Manager John Dinneen focuses on overcoming low food and low F:M in your wastewater system. He explains the food to microorganism ratio, symptoms of low food, regaining control of your system, and more. For additional information or questions, please contact us at 888-757-9577 or training@teamaquafix.com.
Timeline:
1:50 – What is Food To Microorganism Ratio?
9:42 – How can I Affect F:M Ratio?
15:39 – Symptoms of Low Food in Wastewater
21:59 – Overcoming Chronic Low F:M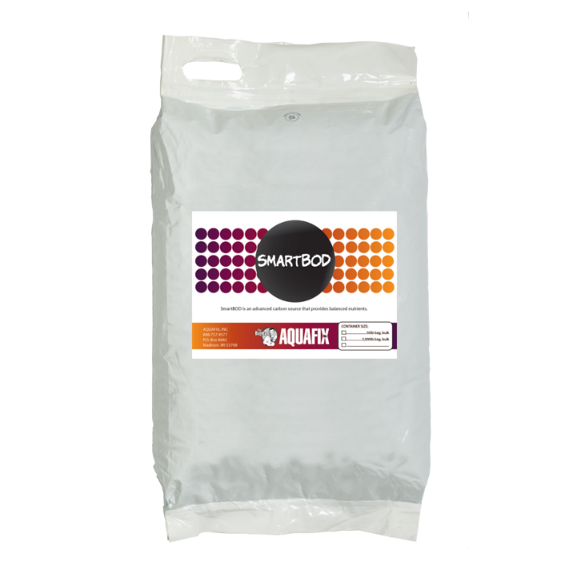 SmartBOD
SmartBOD provides an advanced carbon source to promote flocculation, build a healthy and diverse biomass, and can promote ammonia and phosphorus removal. As a dry powder, SmartBOD is easy to use and can be added in by hand or in larger applications can be fed with a screw feeder or slaking system.