Private Label Opportunities
Expand your brand with products situated on the vanguard of biological science!
Aquafix is offering an array of products and opportunities that will add instant value to your business. They are currently being used across the country and internationally to serve a wide array of wastewater applications, including hot button issues such as eliminating coliforms, or dealing with Quaternary amines. We promise that with our high-performance products, you will never have to apologize to your customer. Read more about teaming up with Aquafix and our private label opportunities, and feel free to request a private label packet at the bottom of the page or contact us.
2016 Distributor Training
As part of our mission to be your knowledgable partner, Aquafix provides in-depth training on wastewater biology and how to sell biological products more effectively. Training happens each year at our University of Wisconsin Research Park location, and is FREE to all participants. As a leader in cutting edge bioscience research and product development in the wastewater field, we are able to help our partners gain deeper insight into the challenges faced by wastewater operators, as well as how to solve those challenges.
Topics include:
Basics of Wastewater Biology
Solving the 5 Major Problems In Every Wastewater Plant
Understanding The Buying Motivations of Wastewater Operators
Bug Counts, and Bacteria Marketing Gimmicks Explained
Overview of How and Why Our Most Popular Products Work
This year's training will take place on April 28th, 2016. Call us at 888-757-9577, or email training@teamaquafix.com, to reserve space for you or your team.

Private Label Details
Product packaging and shipping times:
Most orders with fewer than 5 pails or cases will ship same day if ordered before noon (CST).
Pallet orders will ship within 3-4 days. Any significant delays in shipment will be communicated to the private labeler in a timely fashion.
Support provided by Aquafix:
Full access to our Wastewater Lab Services for our private label customers.
Aquafix will provide an SDS to the private labeler. The private labeler is responsible for the distribution of the SDS.
Generic label creation.
Responsibility of the Private Labeler:
If the private labeler would like anything more than the generic labels created by Aquafix, they will be expected to supply Aquafix with their label in a .jpeg format. Please keep in mind that Aquafix prints on 5″x7″ labels.
Literature sheets and marketing materials are the sole responsibility of the private labeler.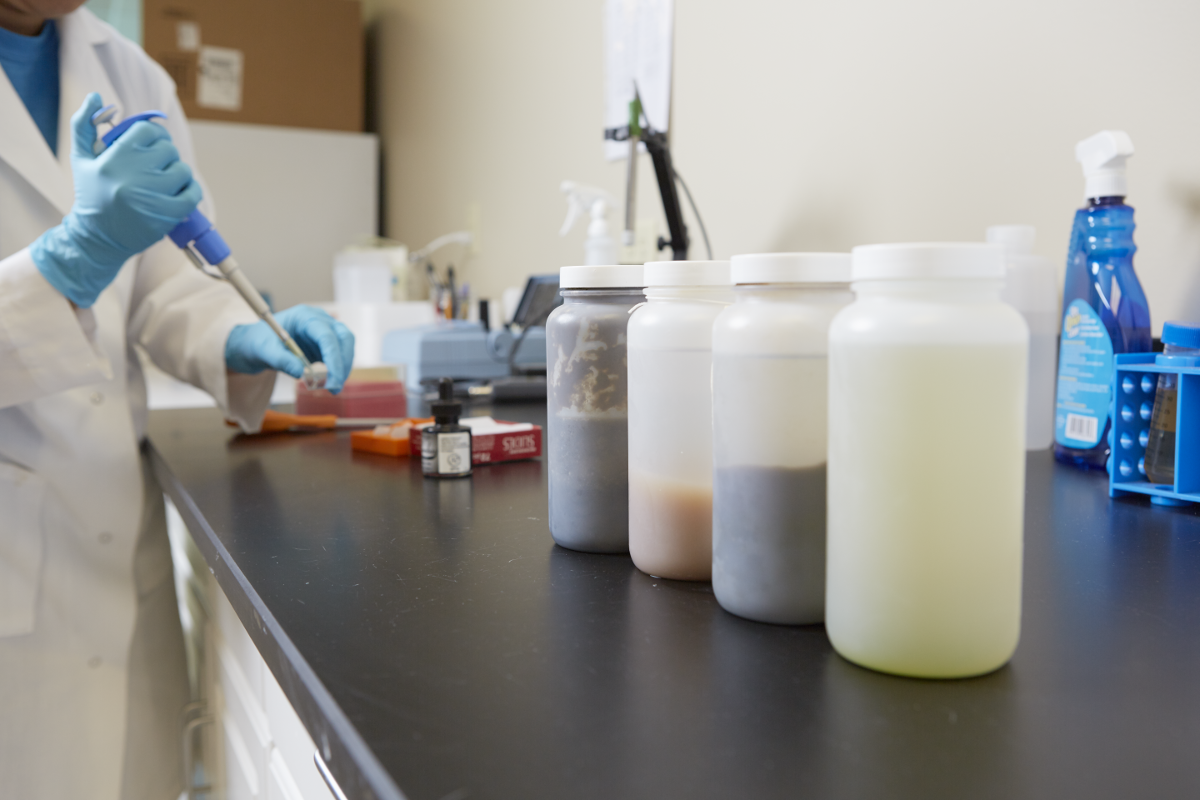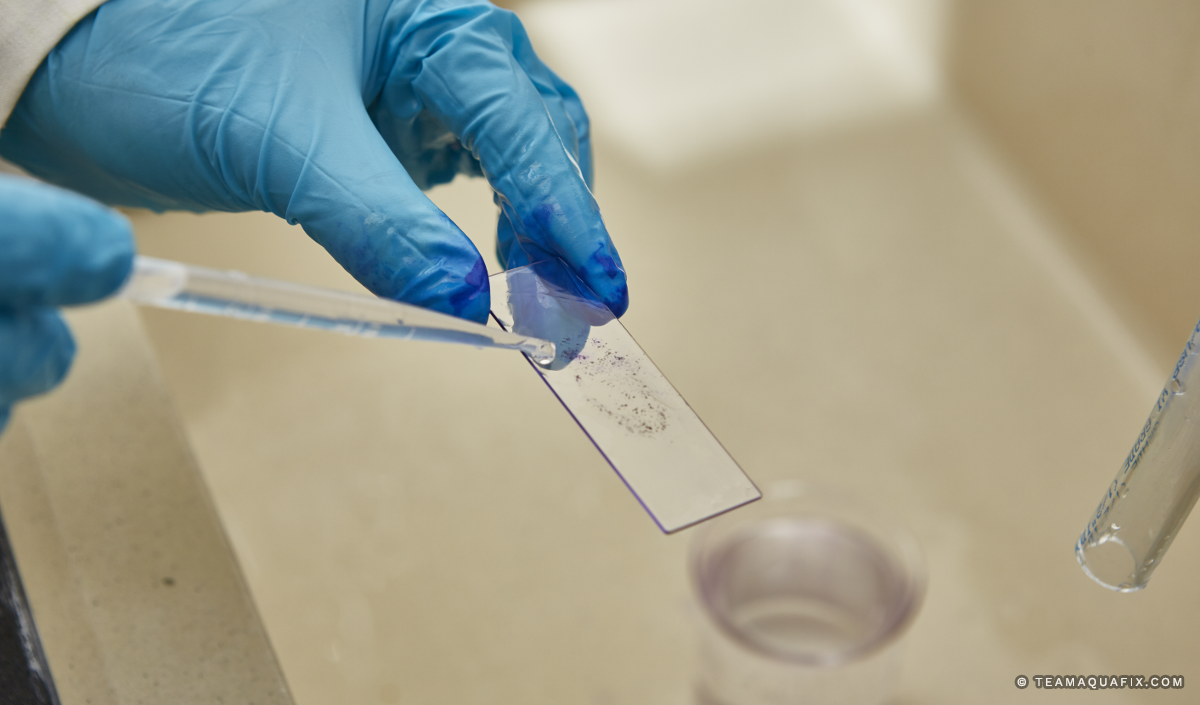 Private Label Products
We offer 29 highly-curated products to private label customers, including some exclusive blends not available elsewhere. Product applications Include:
Foam
Grease & F.O.G.
Lagoon Cleanup
Cold Temperatures
Hydrogen Sulfide
Aerobic Digesters
Anaerobic Digesters
Food Processing
Milk & Cheese
Septic Tanks

Request a Private Label Catalog
Fill out the form to the left to receive a copy of the private label catalog, detailing the products available and further information regarding the private labeling partnership. We're always available for your questions or interest, so please call 888.757.9577 or email technicalservice@teamaquafix.com for any information that you don't see here.
With Aquafix private label opportunities, our biological innovations are at your service!