In this lagoon algae webinar, Aquafix Microbiologist Deborah Lee focuses on algae and its weaknesses. Learn how to better control its growth in wastewater lagoons and ponds. For additional information or questions, please contact us at 888-757-9577 or training@teamaquafix.com.
Timeline:
1:48 – Understanding Algae Origins
11:17 – Common Algae Types, and Defense Structures
19:30 – Effective Algae Treatments
26:24 – Sludge Reduction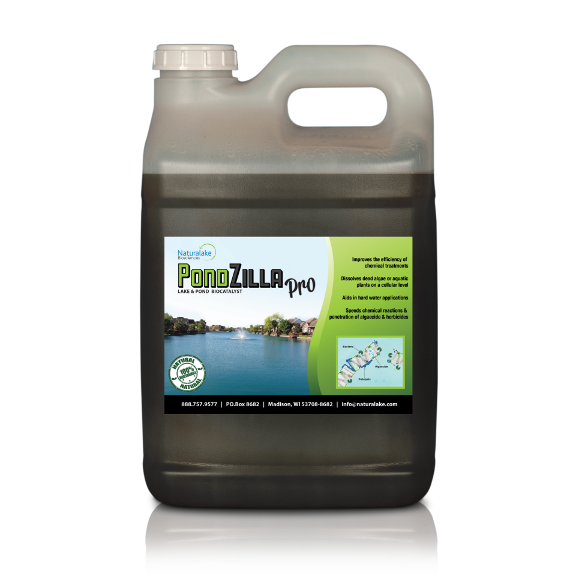 PondZilla Pro
PondZilla Pro is an aquatic catalyst that provides better algaecide results by enhancing penetration. PondZilla Pro allows the algaecide to work more thoroughly and helps to clarify water.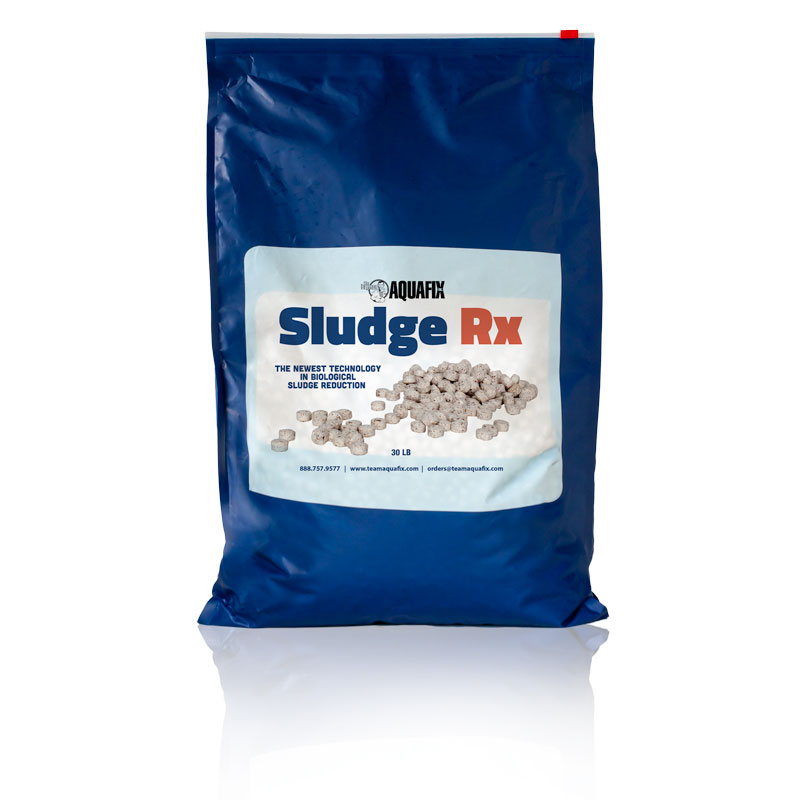 Sludge Rx
Sludge Rx tablets will turn 1 foot of nutrient-filled sludge into a few inches of bacterial biomass. Designed for all types of wastewater facilities, these tablets lower effluent TSS, ammonia, phosphate, coliforms, and effluent pH.
VitaStim
Summer Slam
VitaStim Summer Slam is a blend of bacteria specially selected for use in water temperatures above 75 ° F and removes 30%-60% of the sludge from your lagoon while clearing the water, reducing dredging, and lowering ammonia.
VitaStim
Sludge Reducer
Sludge Reducer naturally decreases sludge blanket thickness at 1/10th the cost of dredging. With VitaStim Sludge Reducer you can easily remove 30-60% of sludge from your lagoon. As the bacteria go to work consuming organics you'll also notice improvements in effluent BOD, TSS, and decreased odor.