Pioneering the Future of Wastewater Technology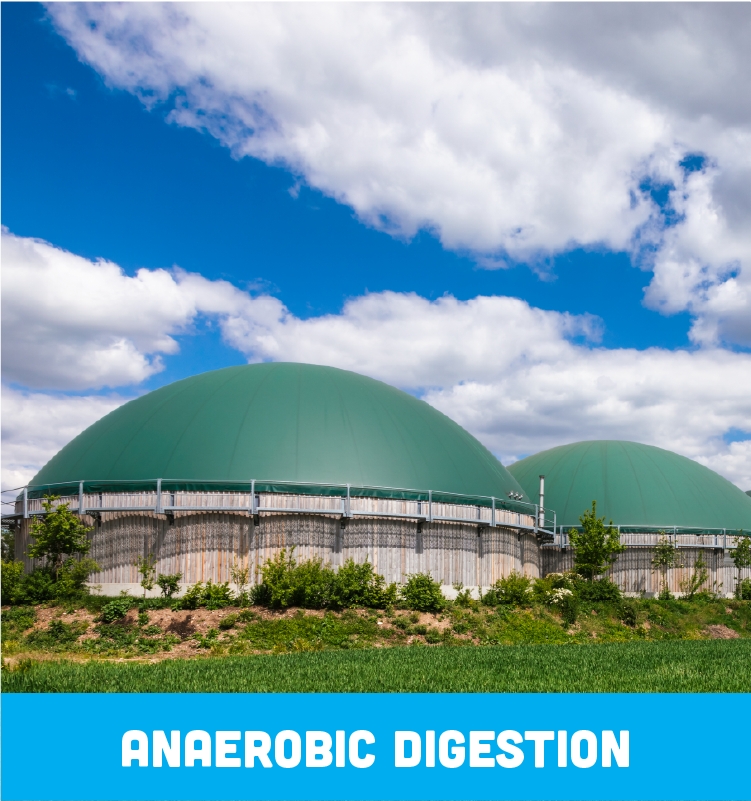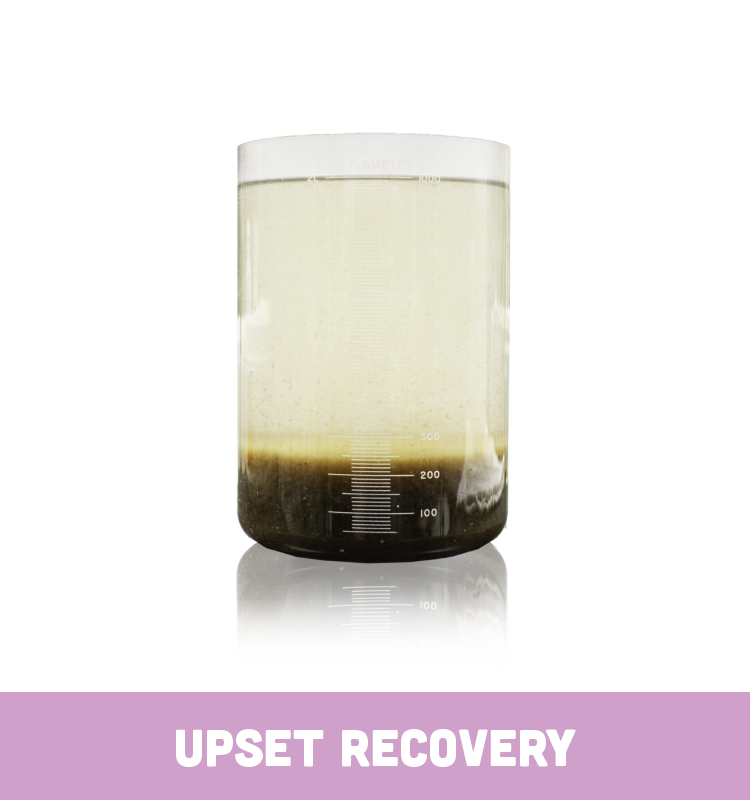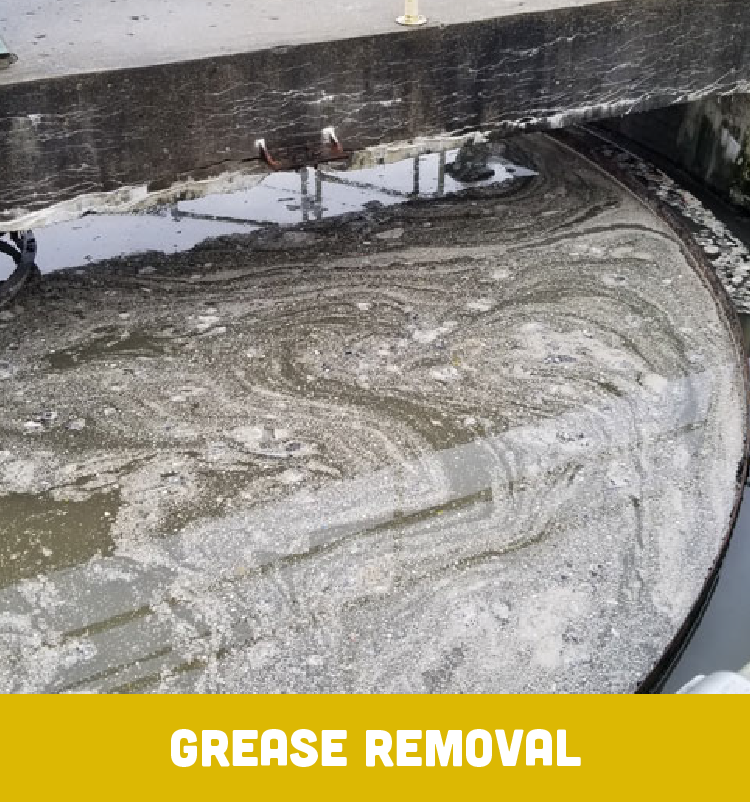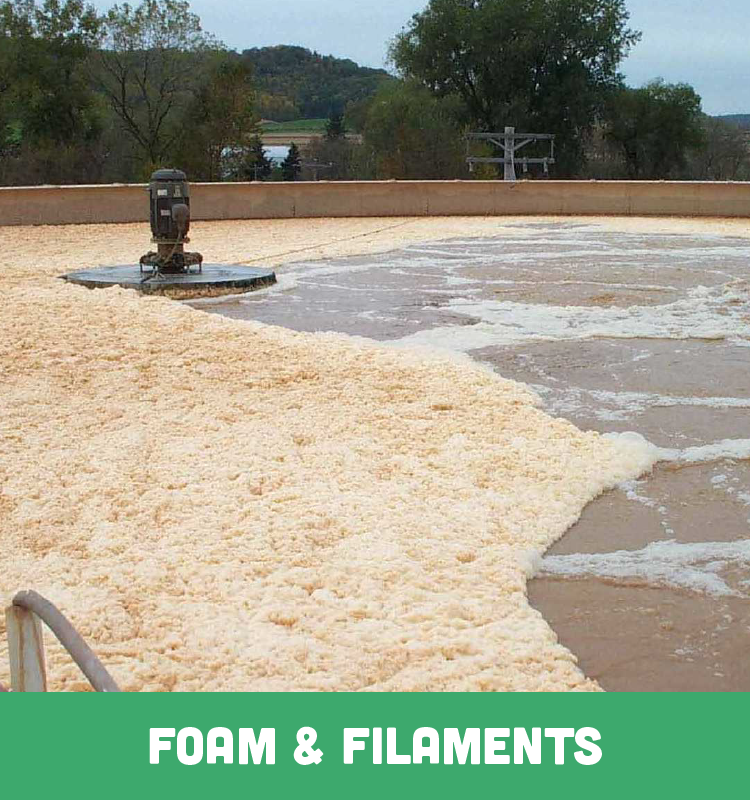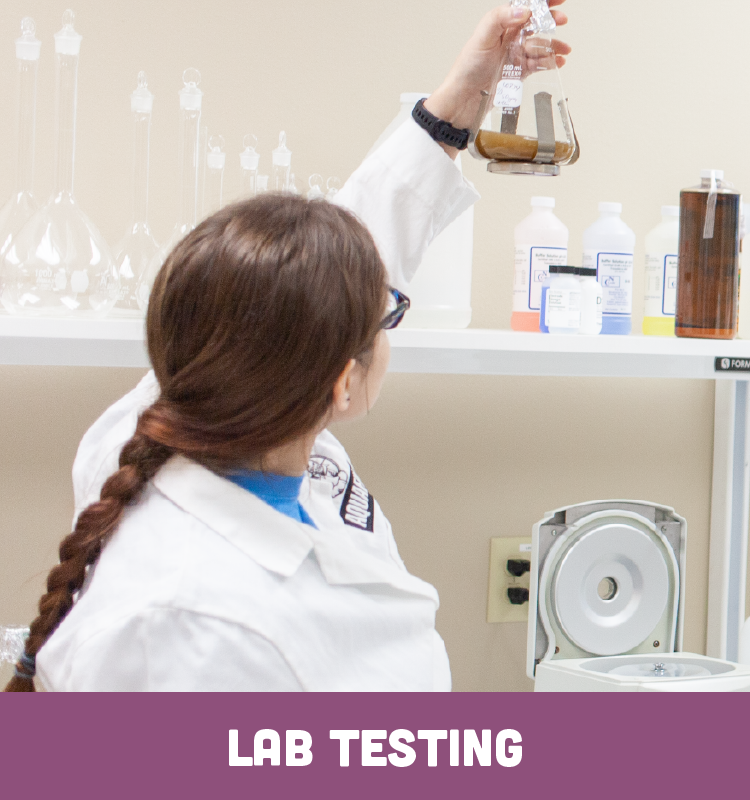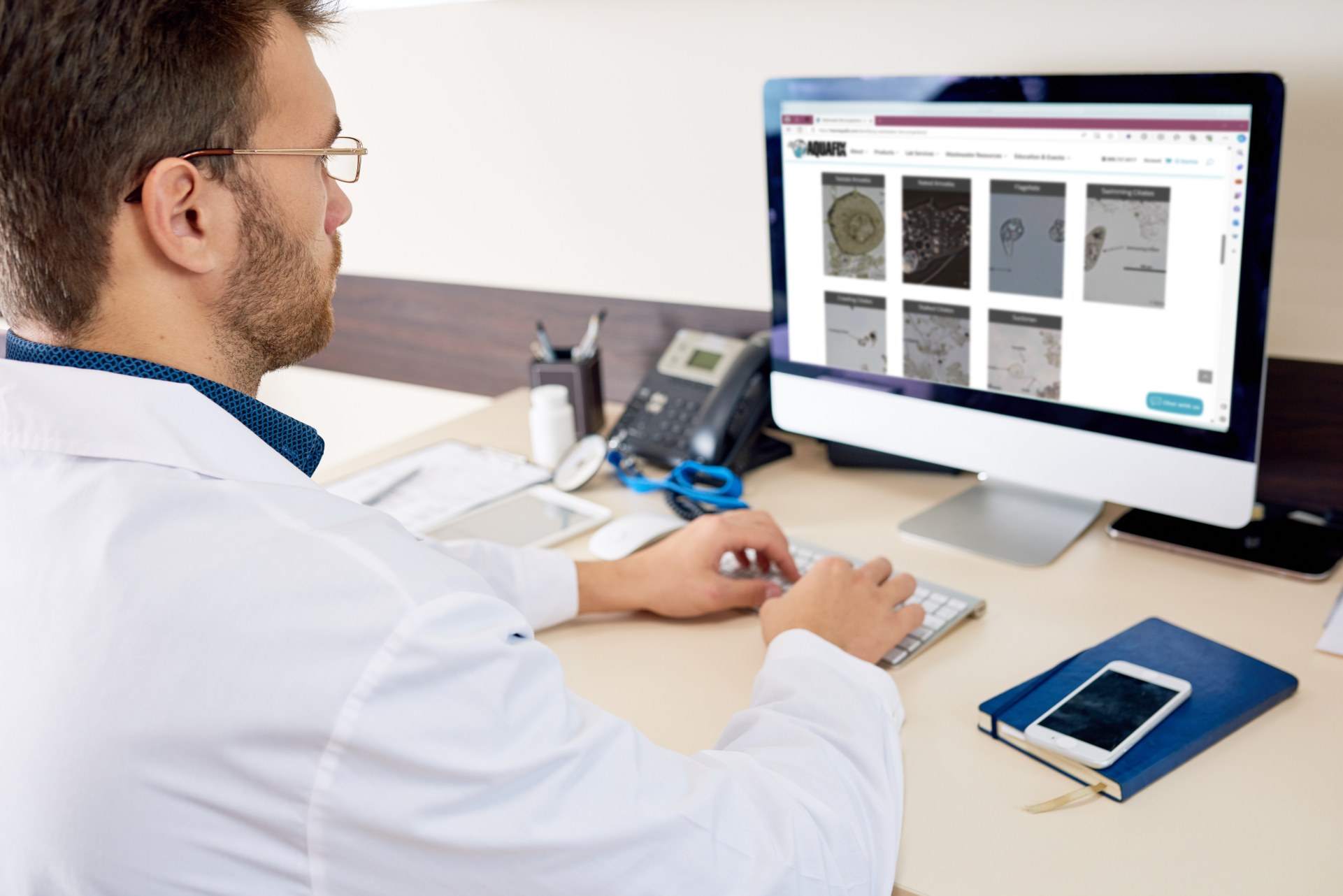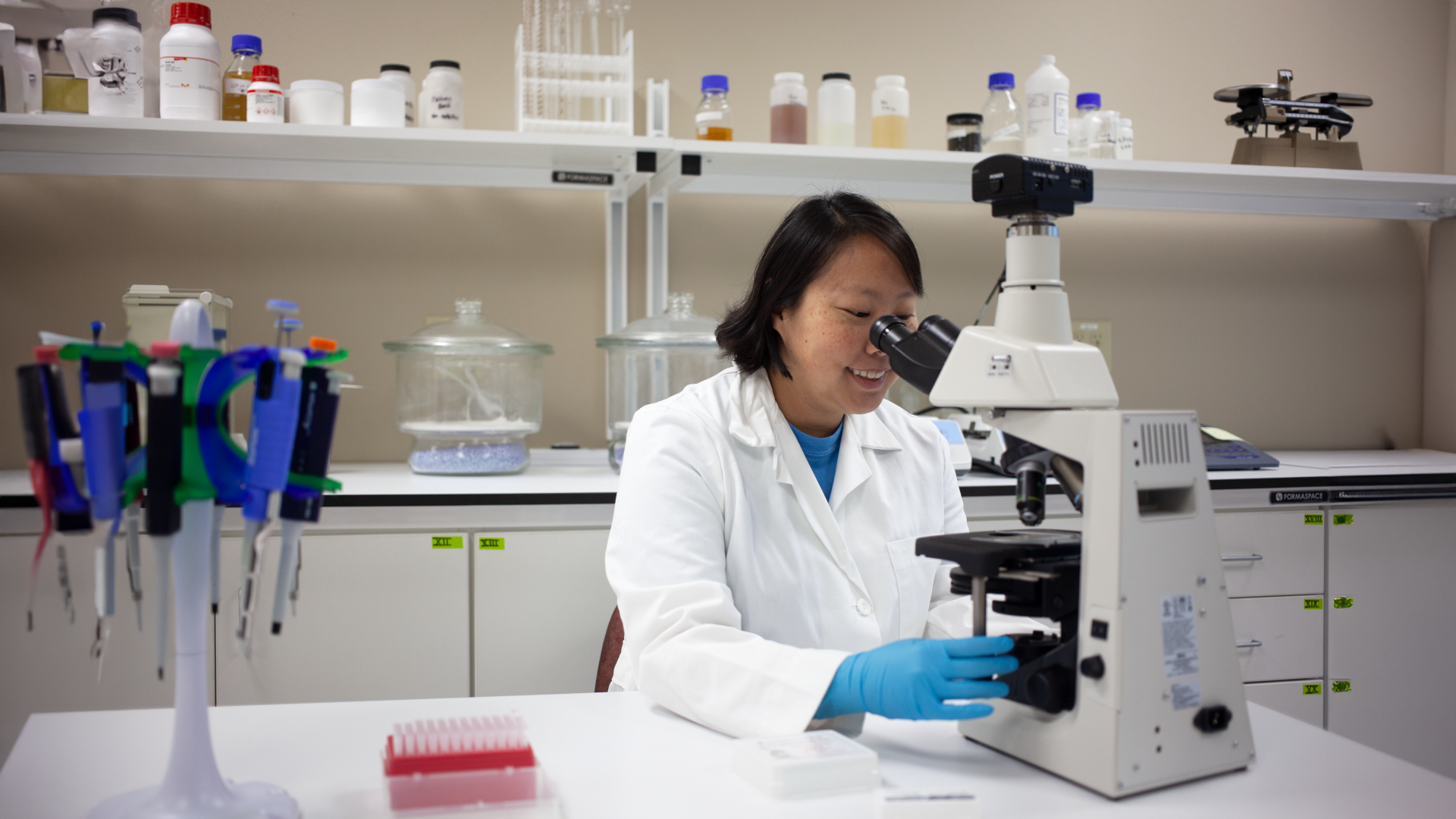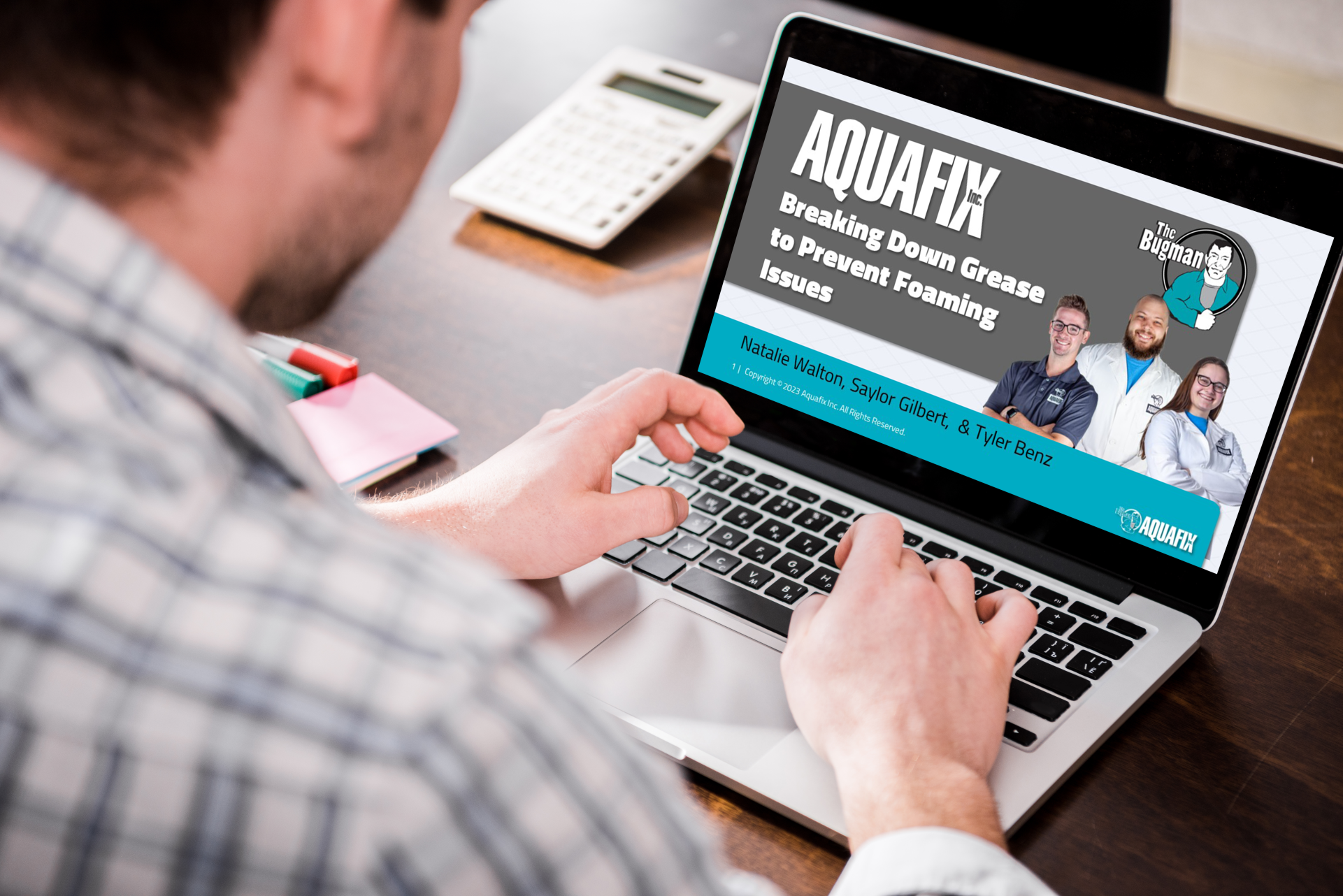 Slide 1
Master The Wastewater Universe
Delve into our comprehensive resources and pinpoint microorganisms in your plant. Harness the power of our expert insights and recommendations for precise treatment.
Slide 2
Industry Leading Wastewater Laboratory Services
Aquafix Laboratories leads the way in identifying and addressing wastewater issues with cutting-edge testing services. Let us help tackle complex challenges effectively.
Slide 2
Elevate Your Wastewater Knowledge
Master wastewater nuances with our free expert-led training.