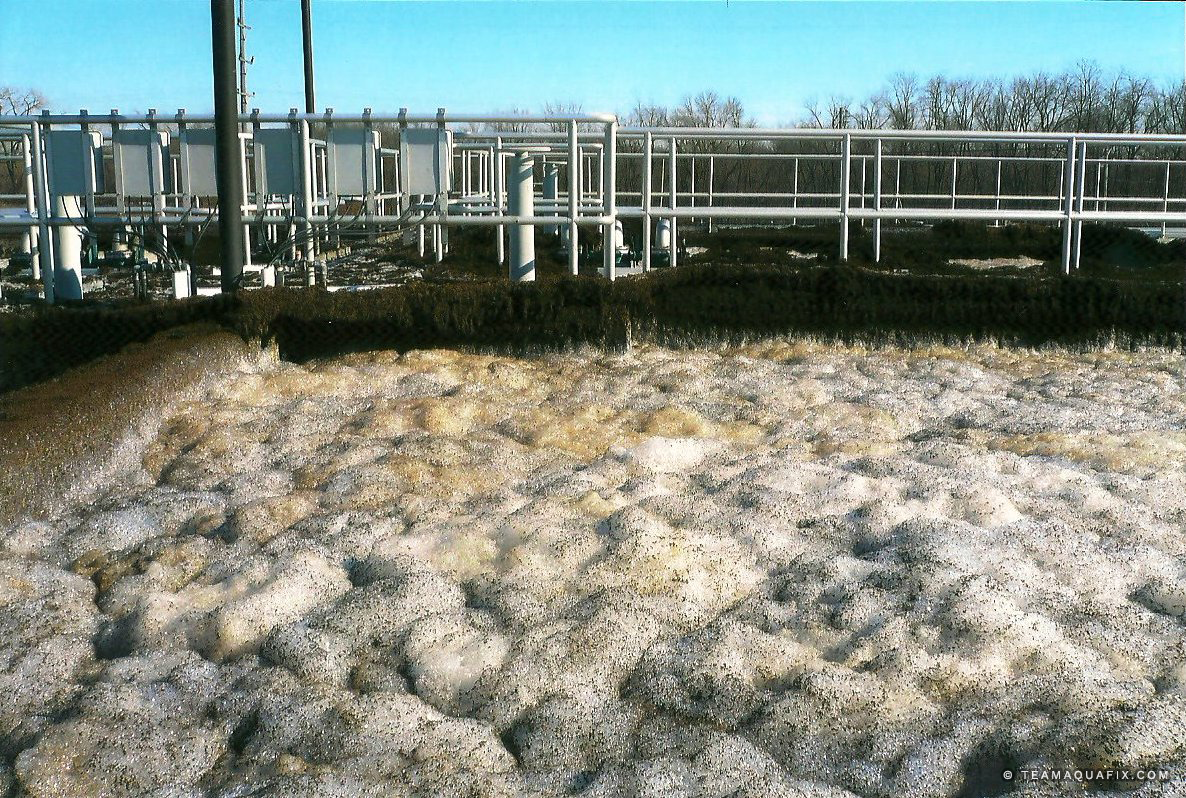 lagoon line
· One-Tenth the Cost of Dredging
· Provides a Clearer Effluent
· Lowers BOD & Odors
foaming
Don't just knock back the foam...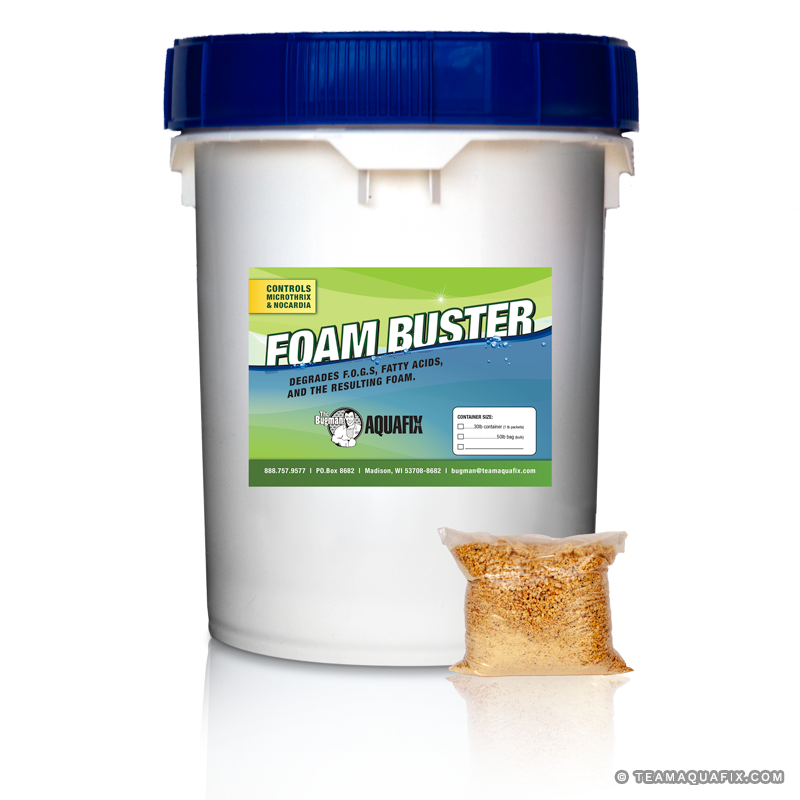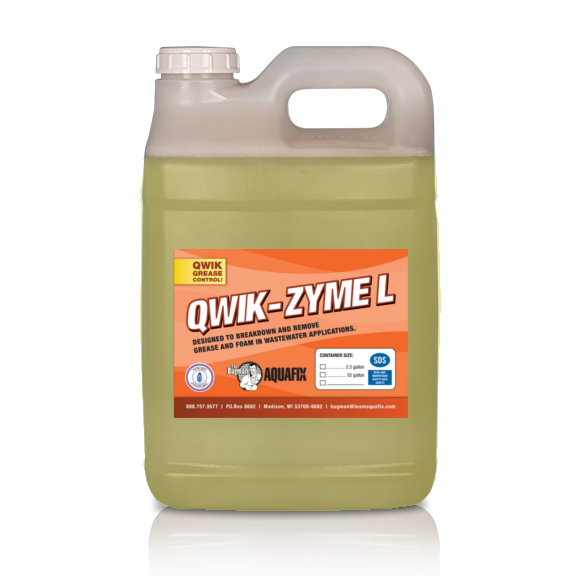 SmartBOD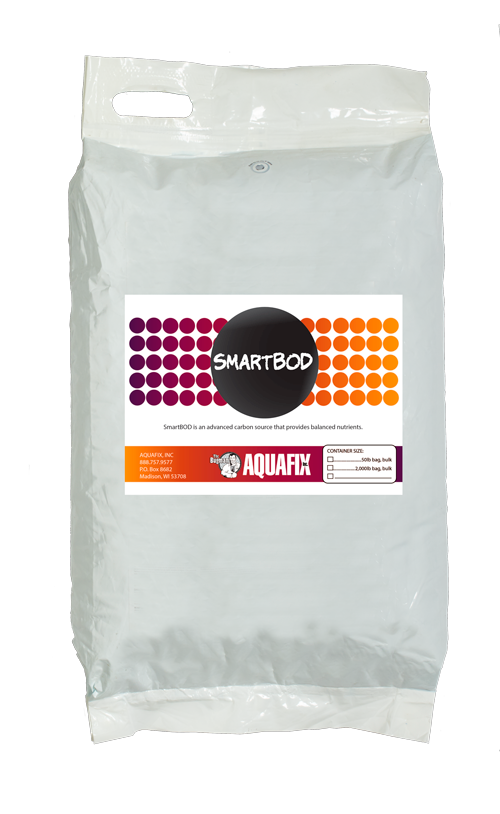 Carbon Supplement Testing
Recent studies by researchers at UW-Stevens Point proves the effectiveness of SmartBOD vs Dog Food, Molasses, and Glycerin.
dynamic duo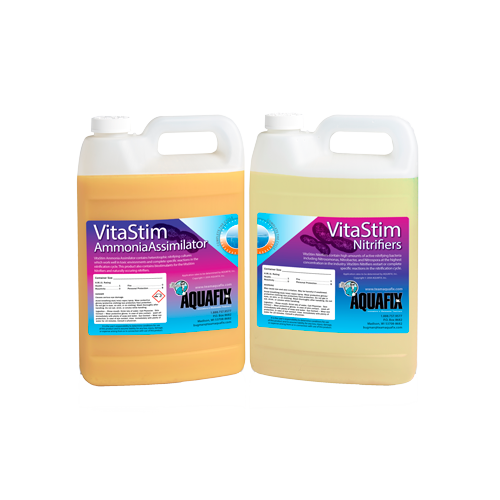 Restore Nitrification
Lower Effluent Ammonia
"It was like magic!"
-Dr. David Rein
PhD, PE, Rein & Associates

Fatty Acid and Grease Removal in Wastewater
UW Steven's Point puts our Qwik-Zyme L to the test! They monitored its effectiveness for removal of wastewater fatty acids
in 9 different samples, of both animal and non-animal fat sources. Read the results of their testing on wastewater treatment products.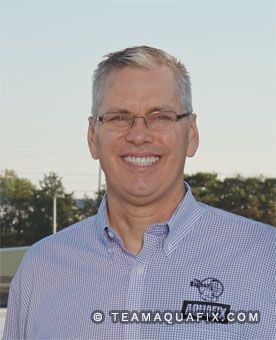 Meet Kevin 'the bugman' Ripp
Head of Scienfitic Research, AQUAFIX
Head of scientific research here at Aquafix and specializing primarily on solving wastewater treatment issues. In this capacity, we culture bacillus and nitrifying strains, specific micronutrients, biostimulants, and biochemical catalysts by means of in depth and onsite research.
Aquafix is a full scale microbiological lab producing bacterial cultures, fungi, micronutrients, and biochemical catalysts with the focus on improving processes through our natural wastewater treatment products. We are committed to providing true one-on-one technical support with wastewater operators throughout the field.
Wastewater Treatment Solutions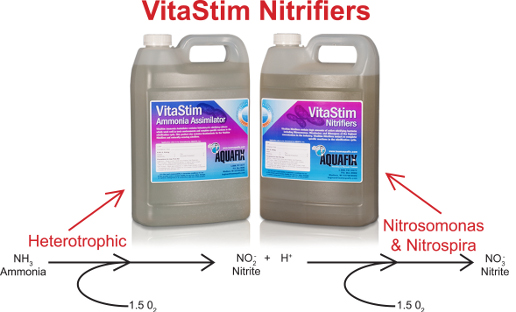 Operators of wastewater plants, lakes, lagoons, and ponds that suffer from high ammonia levels come to us for solutions…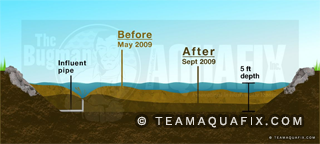 Wastewater lagoon and ponds have been an economical way of treating wastewater for a long time, but…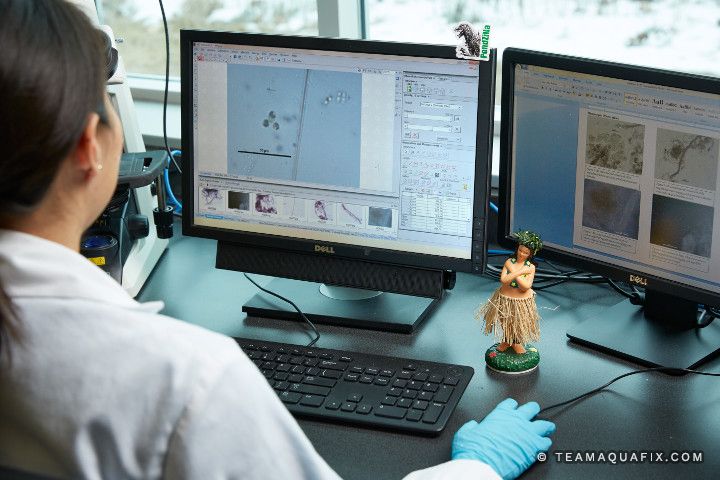 Thorough, Effective Wastewater Lab Analysis
What is in my mixed liquor? Filaments? Sliming? Toxicity?
I can see filaments under the microscope, but what are they? What's causing them?
What does it mean? How can I change conditions so that it does not occur again?