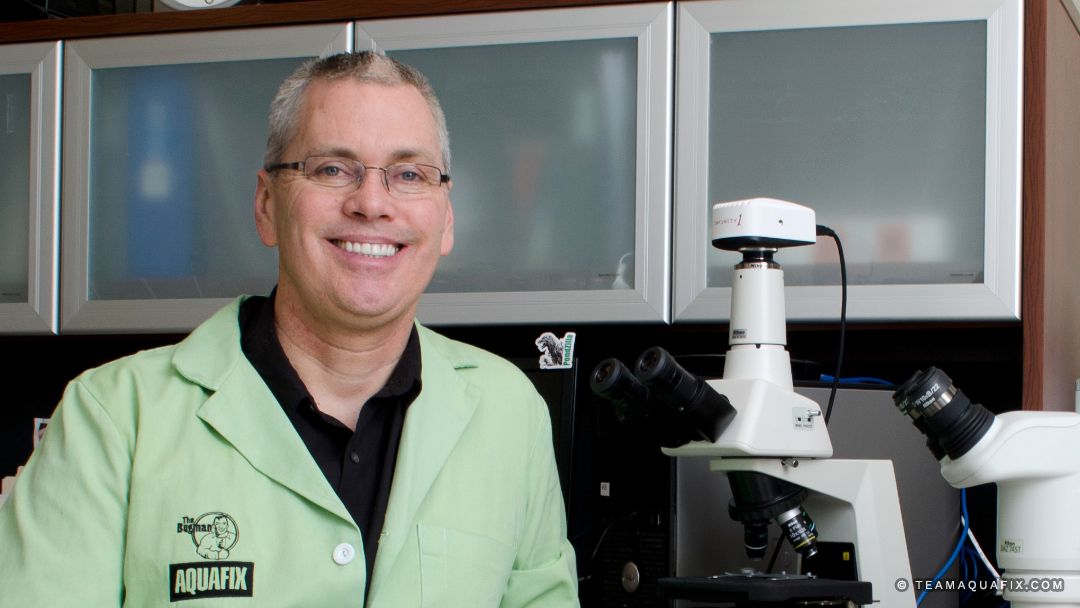 Meet Kevin 'the bugman' Ripp
Head of Scienfitic Research, AQUAFIX
Head of scientific research here at Aquafix and specializing primarily on solving wastewater treatment issues. In this capacity, we culture bacillus and nitrifying strains, specific micronutrients, biostimulants, and biochemical catalysts by means of in depth and onsite research.
Aquafix is a full scale microbiological lab producing bacterial cultures, fungi, micronutrients, and biochemical catalysts with the focus on improving wastewater processes as well as improving treatment in fresh water and aquaculture. We are committed to providing true one-on-one technical support with wastewater operators throughout the field.
Wastewater Treatment Solutions
Operators of wastewater plants, lakes, lagoons, and ponds that suffer from high ammonia levels come to us for solutions…
Read More
Wastewater lagoon and ponds have been an economical way of treating wastewater for a long time, but…
Read More
Visit The Aquafix Shop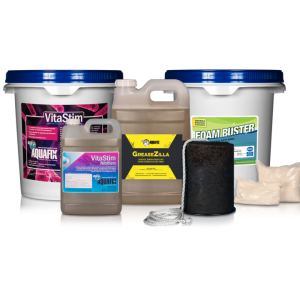 Aquafix focuses on three types of cutting-edge products, bacterial cultures of many types, biostimulants to help the naturally occurring bacteria and odor control compounds.
Shop Now
Have Questions About Your Wastewater?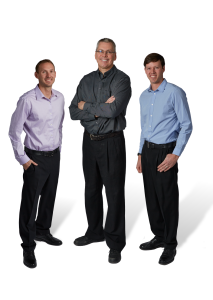 Providing superior customer service is of great importance to us and we will make every effort to get back to you within 1 business day.
Ask A Question
Wastewater Testing & Analysis
---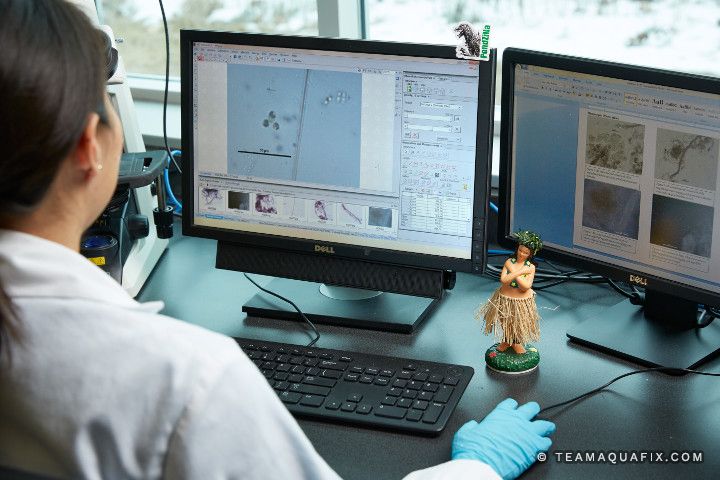 ---
What is in my mixed liquor? Filaments? Sliming? Toxicity? What does it mean? How can I change conditions so that it does not occur again?
Learn More