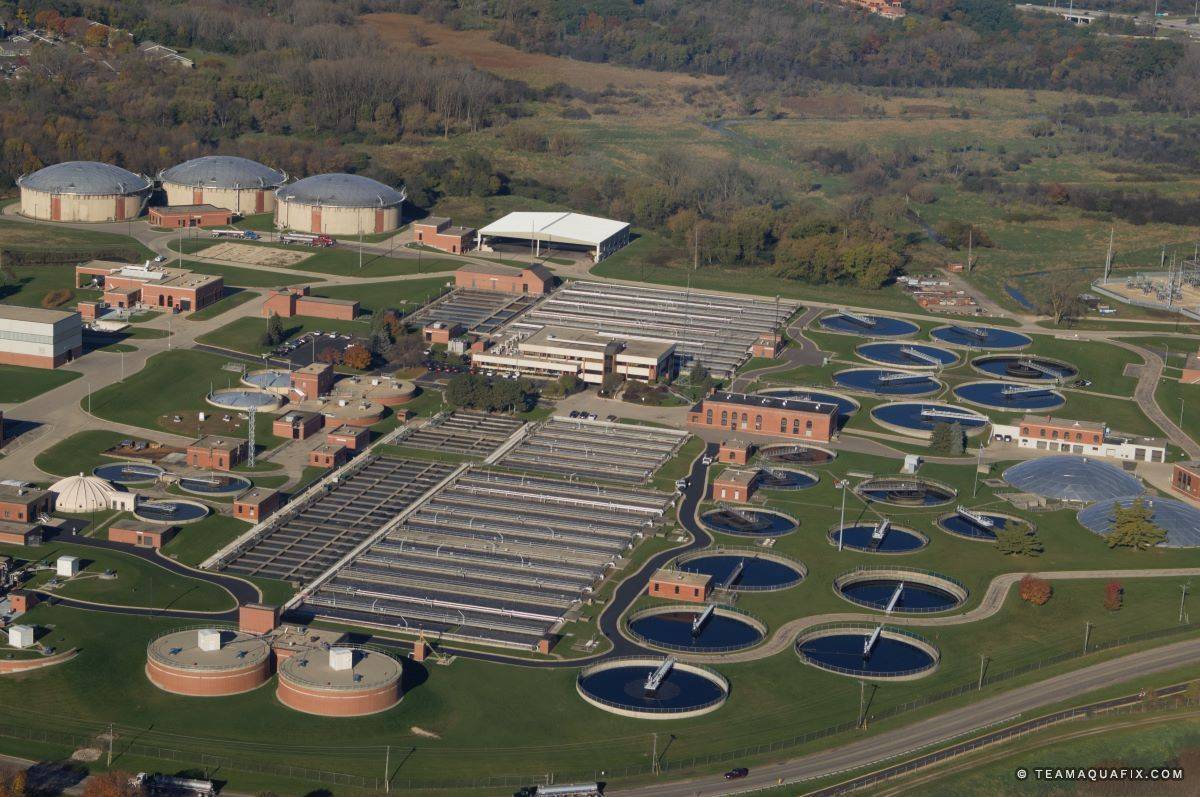 Slide
In 2000, Aquafix started with the goal of developing great biotechnologies for the people who manage wastewater treatment plants. We want to help them maintain a better biomass and clear effluent by eliminating the need of harsh chemicals. Many of our products were developed with a wastewater operator to focus directly on their needs. This allowed us to create products that solved the source of the problem and not just suppress it temporarily like most wastetwater bacterial additives.
At Aquafix, our first and most important role is that of a research lab. At our state-of-the-art biological laboratory, we dedicate our resources to studying the whole spectrum of wastewater issues. The knowledge we gain from our research is used to develop natural and sustainable biotechnologies.
Safer Water and Better Lives Through Pioneering Biosciences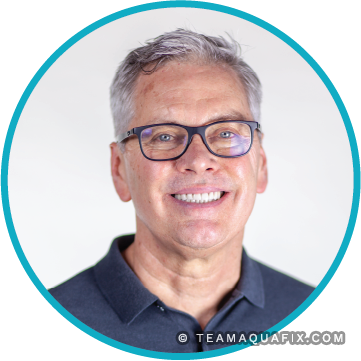 Kevin Ripp (The Bugman)
Director of Science and Innovation
Kevin Ripp got his start years ago working in a wastewater plant during summers off from college. He started by doing all the jobs no one else wanted to do, mainly cleaning lift stations, cleaning rags off of bar screens and painting railings. From here Kevin's fascination with the biological sciences began when he started to observe the capability and shortcomings of the biological process.
This world is a boat that we're all in together. We see it as our duty to protect the resources we have and undo any damage that's been done.
Approaching all interactions with humility is one of our greatest assets. We recognize problems are better solved and better sciences are obtained when we are humble.
Even the most daunting obstacles can be overcome with some creativity. We are always in search of a new angle, to get a fresh perspective and look at things with an unbiased eye.
We thrive on change and recognize problems as opportunities. Internally, an unflinching honesty allows us to recognize problems faster. The entire Aquafix team participates in presenting new opportunities and ideas that we evaluate using principled entrepreneurial processes. This round-table challenge process is what drives our self-improvement.
We are ethical and honest in all situations. This remains true when we are interacting with ourselves, our vendors, and within the Aquafix team.
We may be trying to change the face of clean water as you know it, but we're not afraid to have fun doing it.