Safer water and better lives through pioneering ​b​iosciences
Brought to you by the Aquafix Laboratories
In, 2000 Aquafix started with the goal of developing great biotechnologies to the people whom manage wastewater treatment plants.  We want to help them maintain a better biomass and clear effluent by eliminating the need of harsh chemicals.  Many of our products were developed with a wastewater operator to focus directly on their needs.  This allowed us to create products that solved the source of the problem and not just suppress it temporarily like most wastetwater bacterial additives.
At Aquafix, our first and most important role is that of a research lab.  At our state-of-the-art biological laboratory, we dedicate our resources to studying the whole spectrum of wastewater issues.  The knowledge we gain from our research is used to develop natural and sustainable biotechnologies.
The Aquafix laboratory is also used to directly analyze waster, mixed liquor, algae, filaments and foaming samples from wastewater operators.  Aquafix offers two levels of testing as well as ATP testing, which is a Biological Stress Index test that determines what portion of your bacteria is alive.  Our testing will determine exact filaments or algae life form that occur in your wastewater facility, how they got there, and how to treat them.  Among this we also perform a 16 point water analysis including ammonia, alkalinity, and phosphate levels.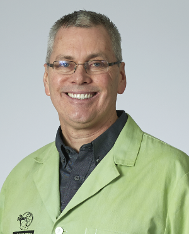 Kevin Ripp, Director of Science and Innovation, Aquafix (Aka the Bugman)
Kevin Ripp got his start years ago working in a wastewater plant during summers off from college. He started by doing all the jobs no one else wanted to do, mainly cleaning lift stations, cleaning rags off of bar screens and painting railings. From here Kevin's fascination with the biological sciences began when he started to observe the capability and shortcomings of the biological process.
Kevin has degrees in chemistry and biology and has been leading the development and application of Aquafix's biological science products since 2000. In addition, he has set up key partnerships with the University of Wisconsin-Stevens Point Wastewater Research Laboratory and Dr. Jim and Linda Graham of AlgaXperts. This combination of research and partnerships serves to provide safer water and better lives through pioneering bioscience.
How our technology works
We are continuously studying the bacterial communities that benefit wastewater applications.  The products we create play off the strengths and weakness of those communities.  All of our products and bacterial cultures are produced or fermented in-situ in our facility.  The strains grown at Aquafix are selected for their ability to sustain themselves and and work in harmony with wastewater biomass.
We develop each product to solve the root cause of wastewater issues.  We strongly believe in not just providing a Band-Aid© or cover-up, but taking out the source cause of each filament, foam, surfactant, hydrogen sulfide, settling, and ammonia issue.  The key to our success is nutrition.  We provide the right nutrients and stimulants to give the bacteria the "tools" they nee to degrade the specific problem agent.  This is how we can truly tailor each product to each wastewater issue.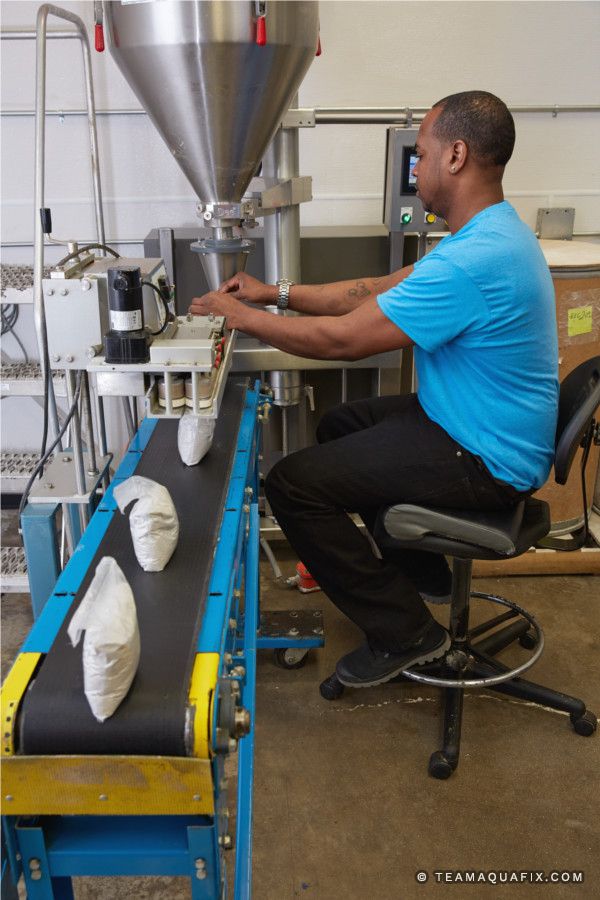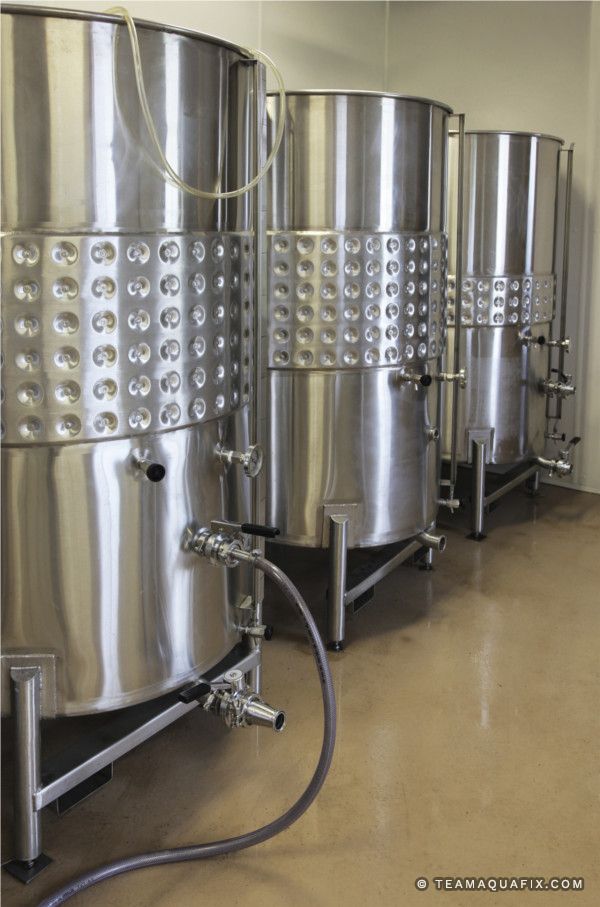 We currently make bacillus cultures available in solid, liquid and dry formulas, and nitrifying cultures in liquid. We have ready to use products and develop concentration for formulators.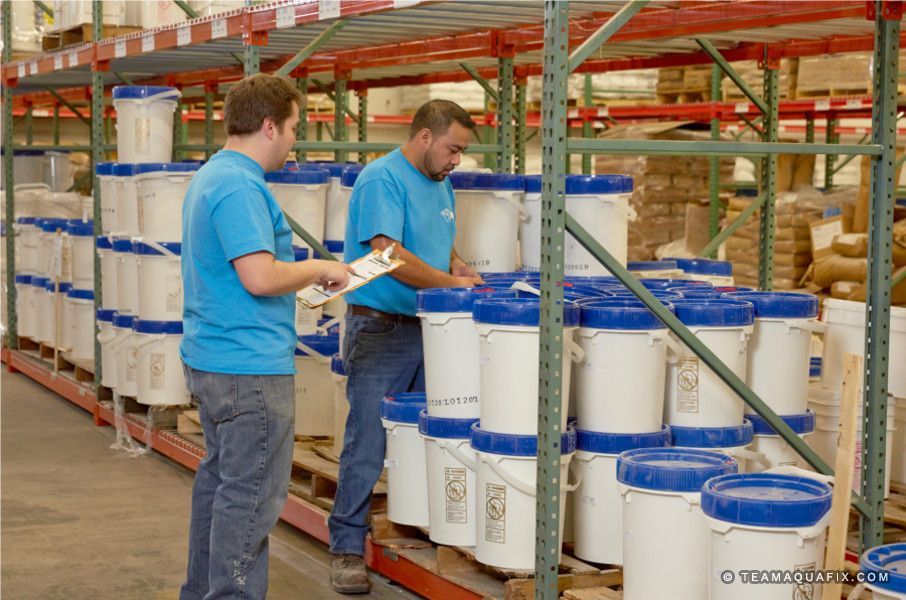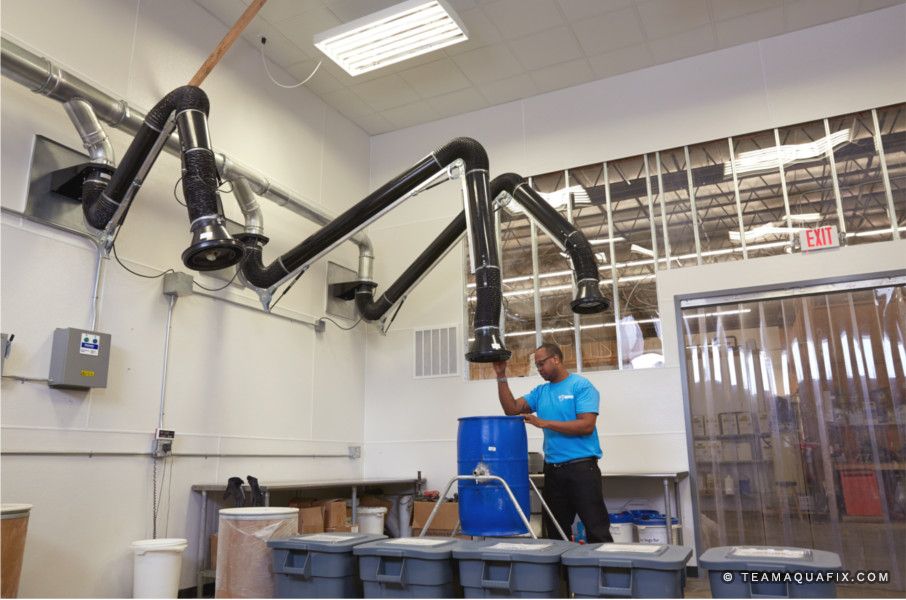 Our Goal is to use our understanding of the biological sciences
to revitalize aquatic treatments for the 21st century.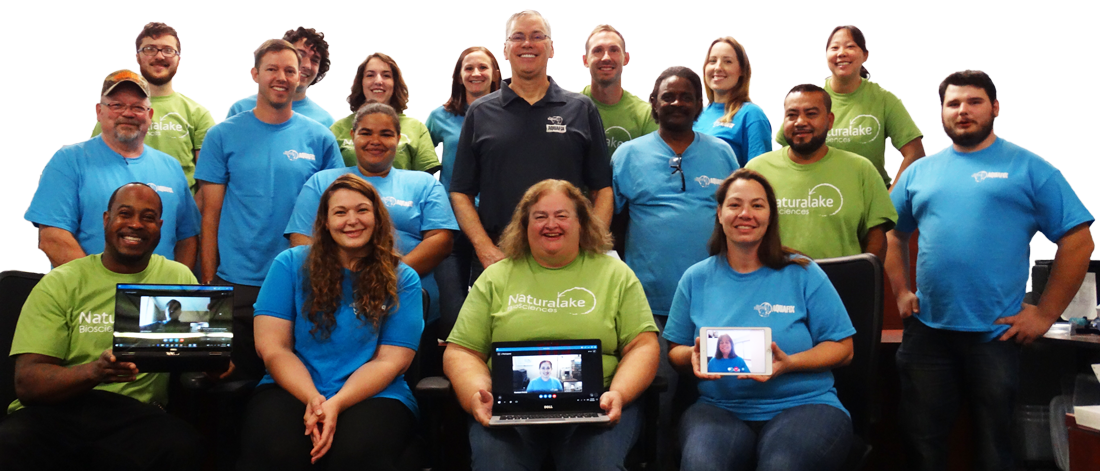 Research and Development at Aquafix
Current research and development includes:
Studying ways to reduce and remove nitrates from wastewater treatment process.
A nutritional supplement for ever occurring issue of low food conditions in over-sized or seasonal plants.
A product to better off set the toxic nature of quanternary amines in wastewater.
Ways to fully control zooglea growth in wastewater treatment process.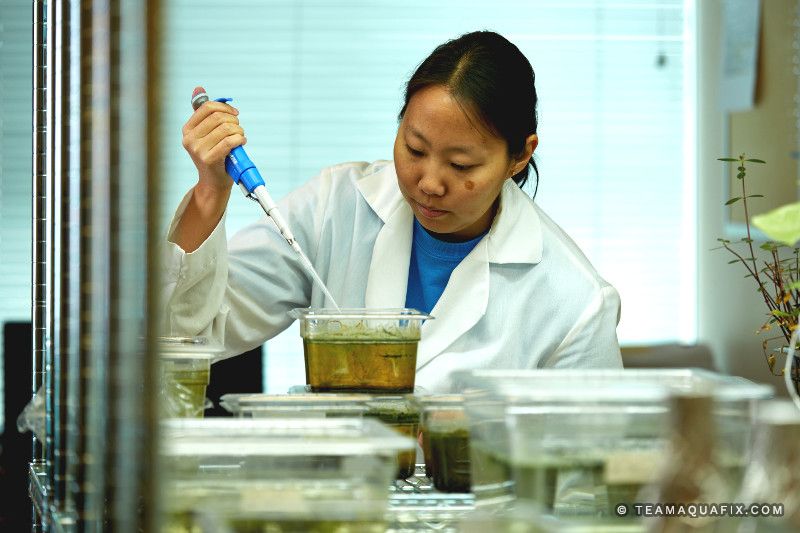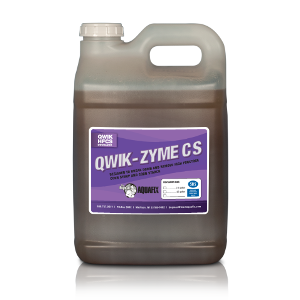 2014- 2015 completed research and development
BioGas1 – provides true bioavailable trace metals to stimulate and stabilize the anaerobic treatment process.  Methanogens, methane-producing bacteria, require trace metals to produce bio-gas in anaerobic digesters.  With BioGas1, Aquafix can bring back any digester in short order.
Qwik-Zyme CS – is an enzymatic catalyst that will quickly break down high fructose corn syrup, corn starch, and other high molecular-weight polysaccharides into glucose for bacteria to quickly digest.  This corn syrup degrader was designed to ease the wastewater process allowing major savings on treatment costs.
2013 completed research and development
Bug On A Rope – Four years in the making, Bug On A Rope is a slow-release bacterial brick that combines grease eating bacteria and powerful enzymes with a biostimulant base.  Bound by biostimulants, not oils and soaps, gives Bug On A Rope the tools it needs to keep lift stations and wells FOG free.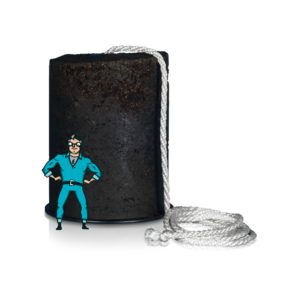 2011 completed research and development
Foam Buster – We developed a product that contains micronutrients specifically for what bacteria need to degrade foam and foaming agents
2010 completed research and development
DAZZeL Eco Plus – we developed a super concentrate essential oil product that enxapsulates and neutralizes odors with all natural ingredients.  Perfect for industrial wastewater and wastewater lagoons.
VitaStim Ammonia Assimilators – Aquafix developed heterotrophic bacteria to supplement the VitaStim Nitrifiers, together as the Dynamic Duo they produce the highest success rate win rebuilding a nitrifying population.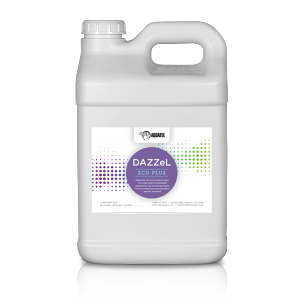 2009 completed research and development
VitaStim Nitrifiers – This product was developed under a study at a rendering facility.  We visited the plant once a week and cultured nitrifying bacteria right out of the plant.  We manipulated the conditions to bring the important nitrifying bacteria out.  Four years later, this product became perfected with a very high success rate in all aerobic wastewater conditions
2008 completed research and development
VitaStim Line – An operator at a vitamin company once told us how vitamins helped his water process; these specific additives are direct result of our VitaStim Line.  After extensive research we have developed micronutrients and biostimulants that are needed for the bacteria to degrade grease, milk sugars, petroleum hydrocarbons, and hydrogen sulfide.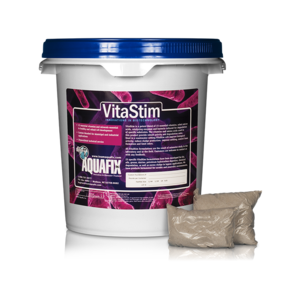 Aquafix is a proud sponsor of the National Association of Volunteer Firefighters and
Doctors Without Borders
.