Case Studies & Research Partnership
Aquafix is proud to announce our Research Partnership Program. Upon a partnership agreement, we will provide
free or discounted treatments
in exchange for your data and feedback. This opportunity is available to all
qualifying*
wastewater facilities, both municipal and industrial.
Contact your technical service representative or email info@teamaquafix.com for more details and see if you qualify.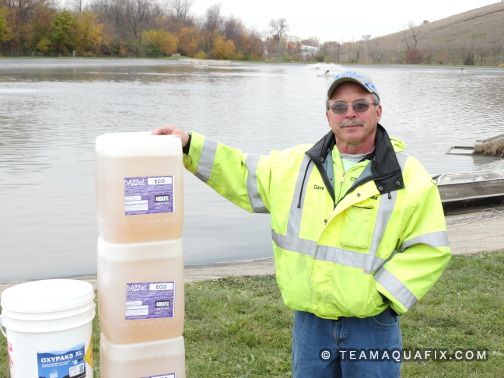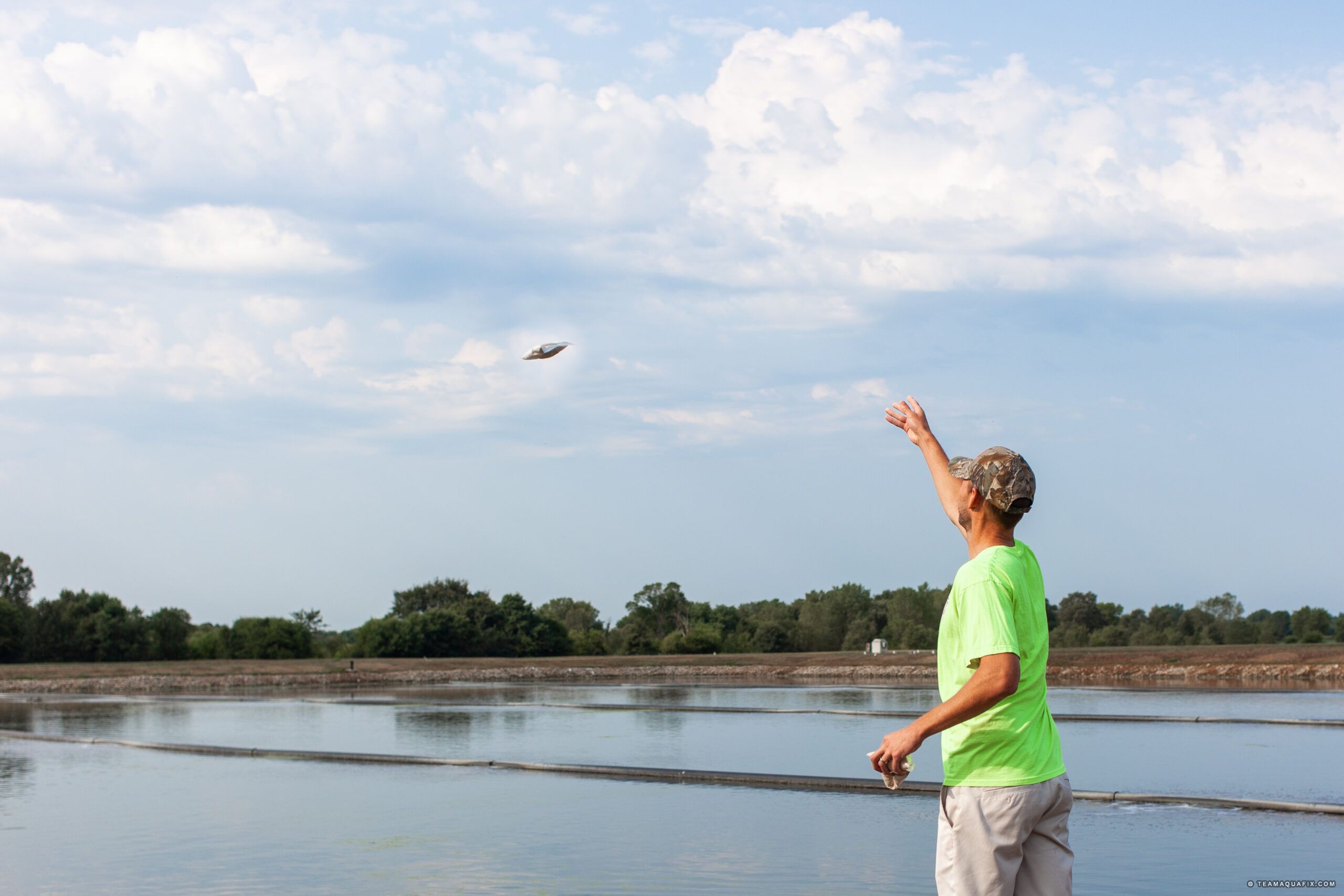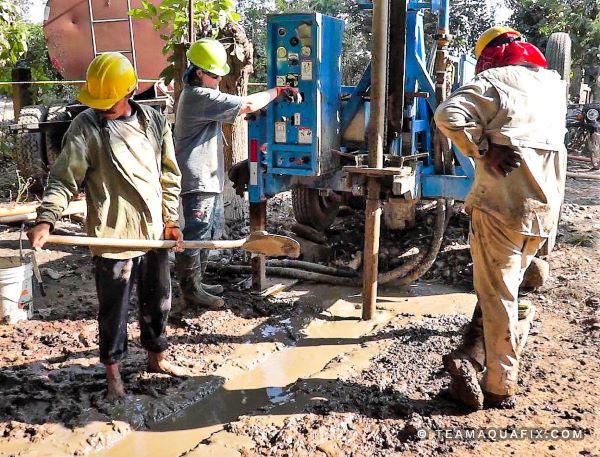 *Must meet minimum program requirements, including but not limited to: average daily flow, treatment length, data reporting, plant history, release form, specific issues and severity, facility capabilities, and more.