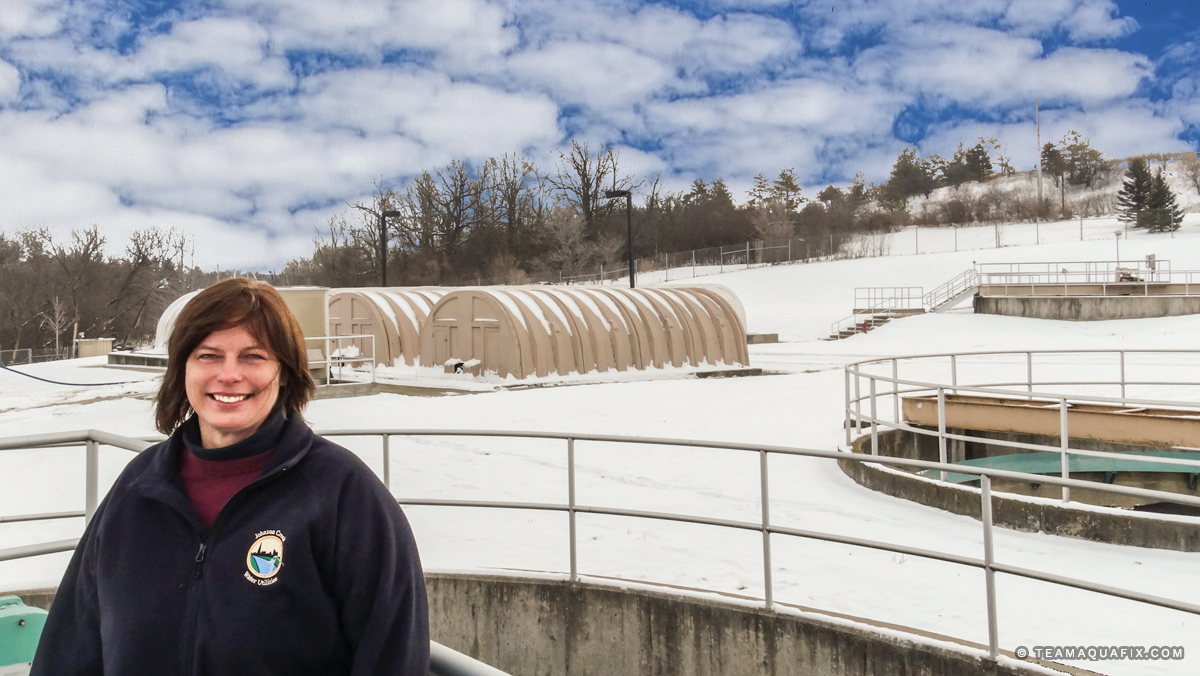 iwow
Women of Wastewater™
Tell Us Your Stories.
LET AQUAFIX BE YOUR MEGAPHONE AND SHARE YOUR VOICE
Whether you're in the field, behind a desk, or in front of a microscope, we want to hear your story about being a woman in the wastewater industry!
Over the course of our business, we've learned that the wastewater industry is full of innovative minds, colorful voices, and just plain dedicated people doing essential work. But women make up only about 5% of that population, leaving young women choosing their future careers without female mentors. Thinking about all the voices they weren't hearing is what led us to develop the Inspiring Women of Wastewater™ program.
Aquafix launched this project in 2017 to introduce women to a whole new set of role models. Bring your expertise, your thoughts about the state of the wastewater field, and your ideas for the future! A select few will be chosen to receive our Inspiring Women of Wastewater™ Award.
Contact us to be entered and to show incoming generations what they can achieve in the field of wastewater. You can also find the honorees from previous years below and read their stories about the challenging, fun, and always important work they do.
To Participate:
Fill out this registration form, or contact us at:Phone: 888-757-9577 Email: info@teamaquafix.com
NOTE: All nominee submissions are due by September 30th. After that date, all nominees will receive an email with more information and instructions.
The Inspiring Women of Wastewater
---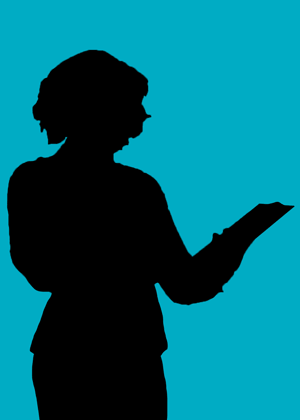 2023
Apply or nominate above!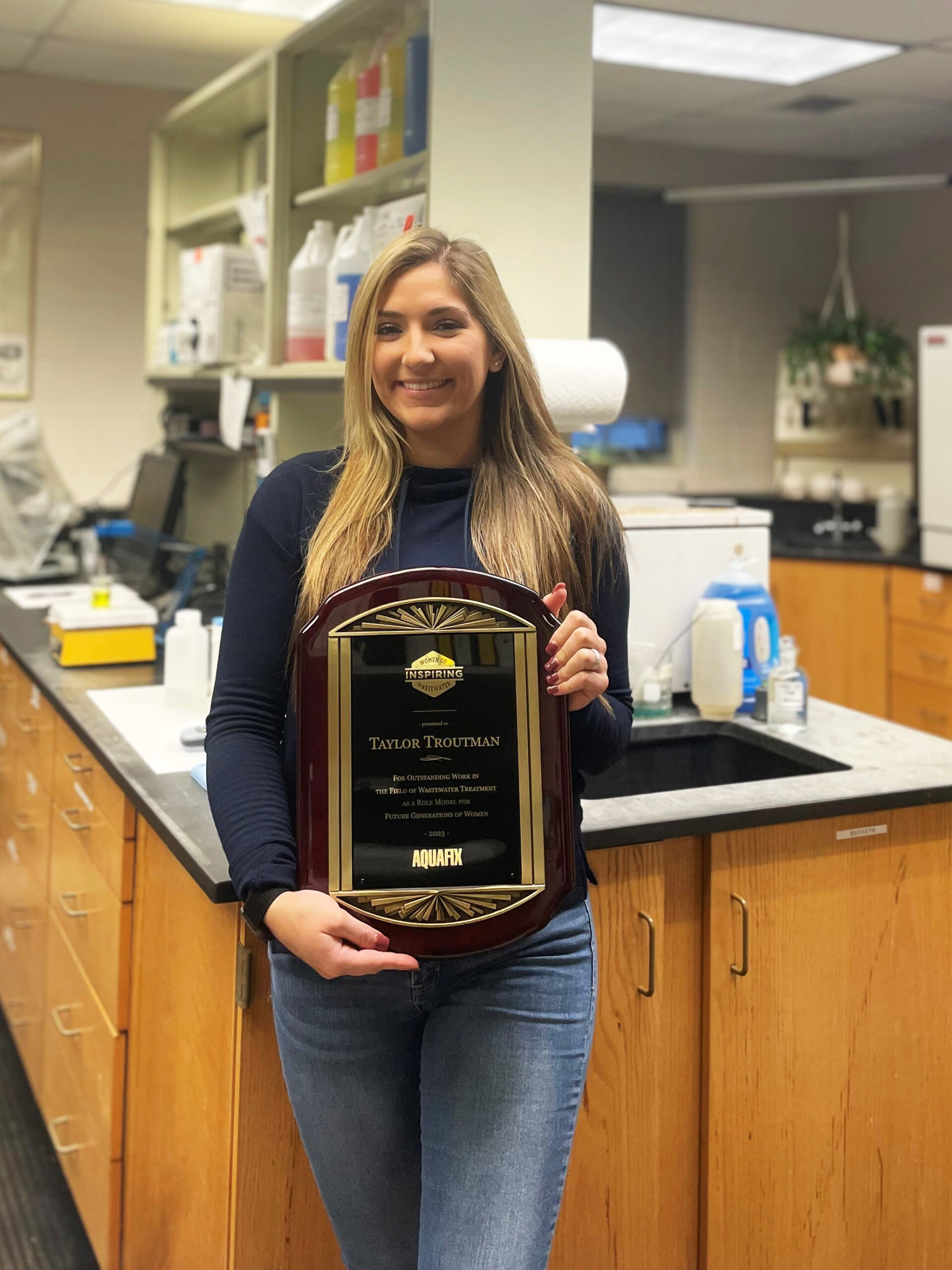 Taylor Troutman
Wastewater Operations Specialist Pennsylvania Municipality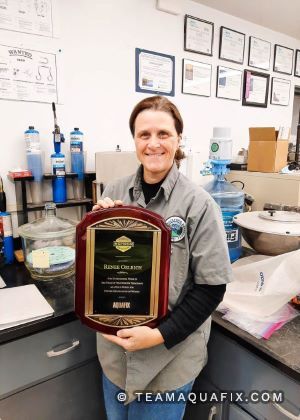 Renee Oelrich
Water/Wastewater Operator Minnesota municipality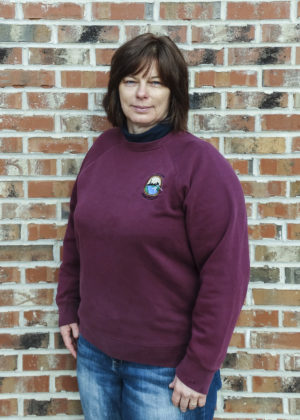 Annetta "Annie" Grillo
Operator In Charge Water Essentials, LLC Johnson Creek Water Utilities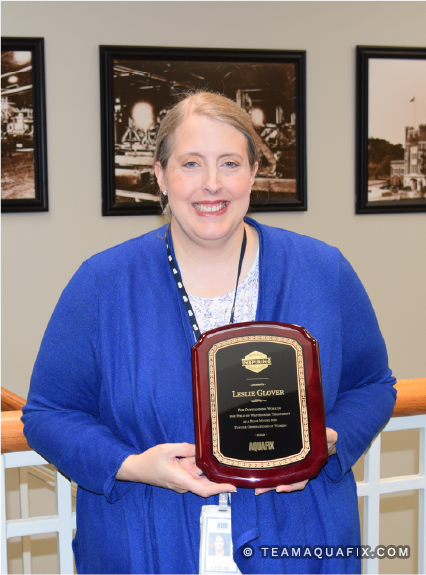 Leslie Grover
Industrial Pretreatment Program Coordinator Knoxville Utilities Board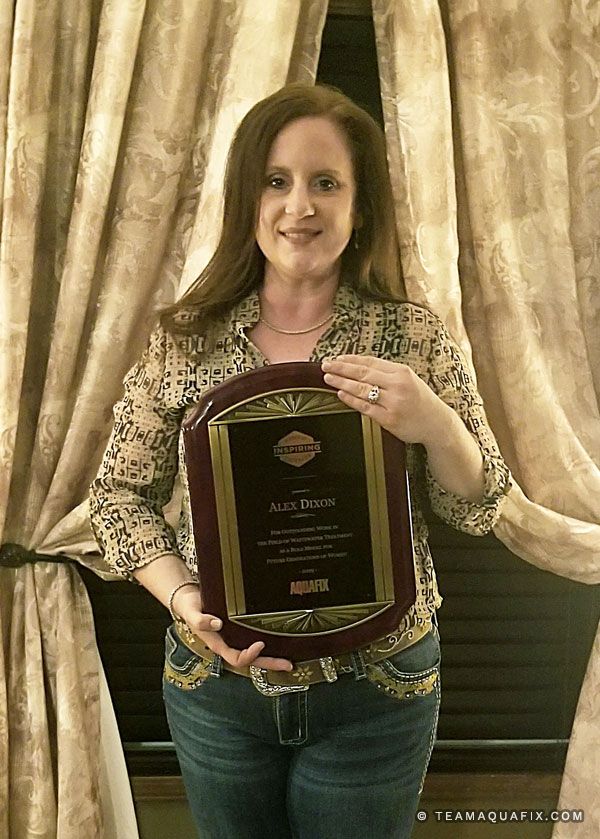 Alex Dixon
Engineer/Compliance Supervisor Mississippi District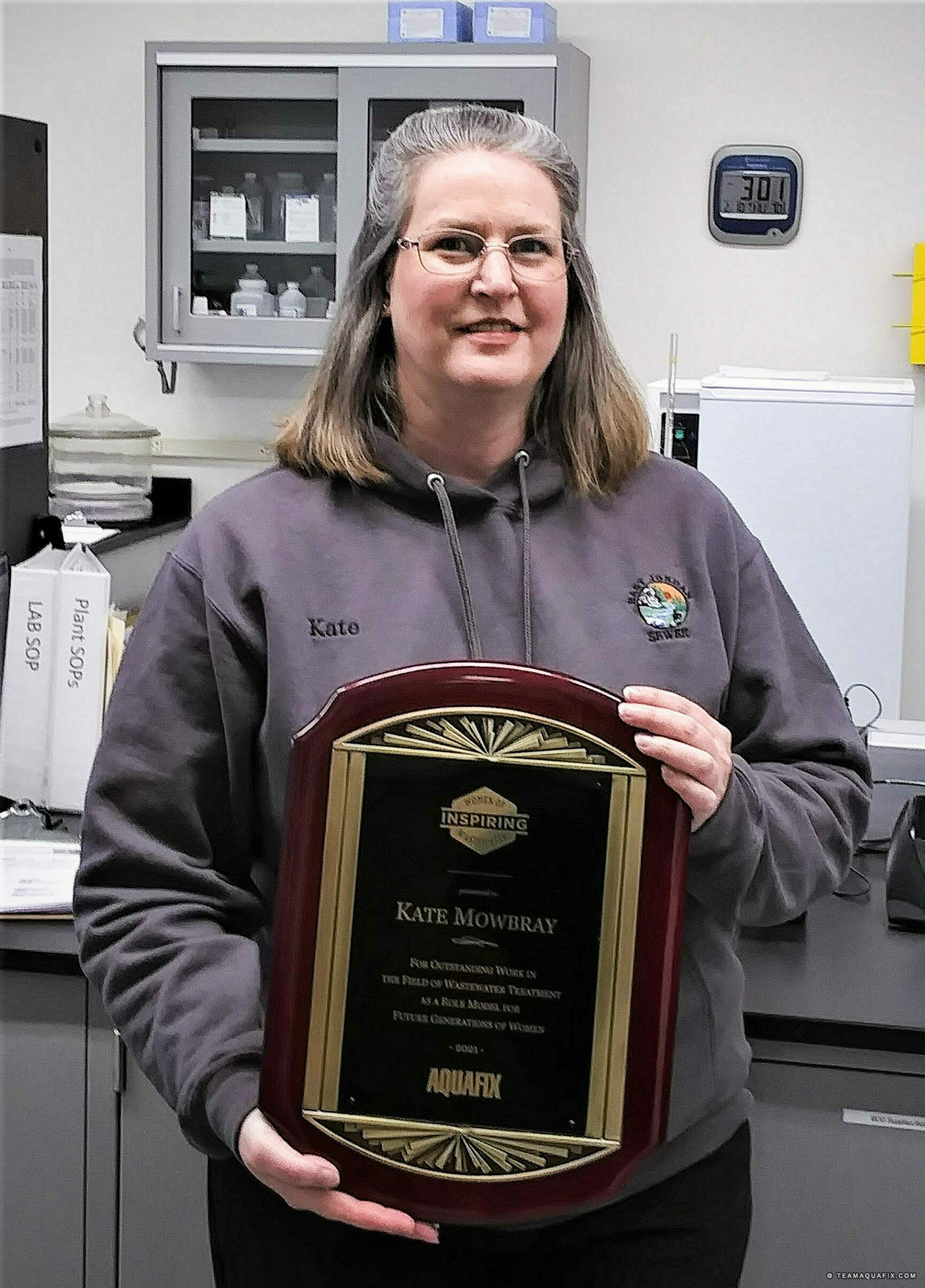 Kate Mowbray
Wastewater Plant Operator Michigan Municipality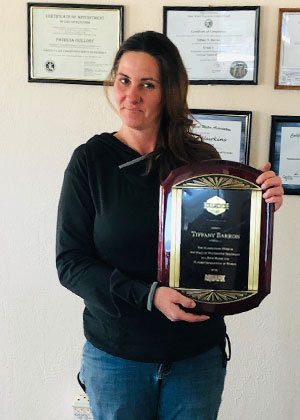 Tiffany Barron
District Operator California District