Aquafix Wastewater Lab Testing

Microanalysis & Filament Origins
$400
We will supply a test kit including sterile sample bottles, bags/liners, and a cooler for the return shipping. This wastewater lab testing consists of:
A review of major

and minor filaments

plus subspecies with Gram and Neisser staining

Testing of EPS sliming

Precise explanation of filament presence and origin

Analysis of protozoa and metazoa in the system

Analysis of floc structure, sludge age, and oxygen penetration

Treatment and process recommendations

Results returned by e-mail and hard copy

3-4 day turnaround
View Options$400 Test Kit – Add to Cart$1400 Proactive – Add to CartView Sample Report
Anaerobic Chemistry Screening
$1,150
We will supply a test kit including sterile sample bottles, bags/liners, and a cooler for the return shipping. This wastewater lab testing consists of:
This testing will look at all metals significant to efficient anaerobic digestion

Samples will be analyzed for 14 micronutrients

Includes a report on levels of metals present, to help better understand the results of this analysis

Report will include treatment recommendations

Testing results will help improve methane production and maximize anaerobic efficiency

Results within 2-3 weeks
Order Test Kit ($1150)Order Proactive ($4300)
"I learned more in twenty minutes of talking with the Bugman than in my twenty years of running this wastewater plant. You are of great service."- Terry J. Dow
Reichhold Production Facility, GA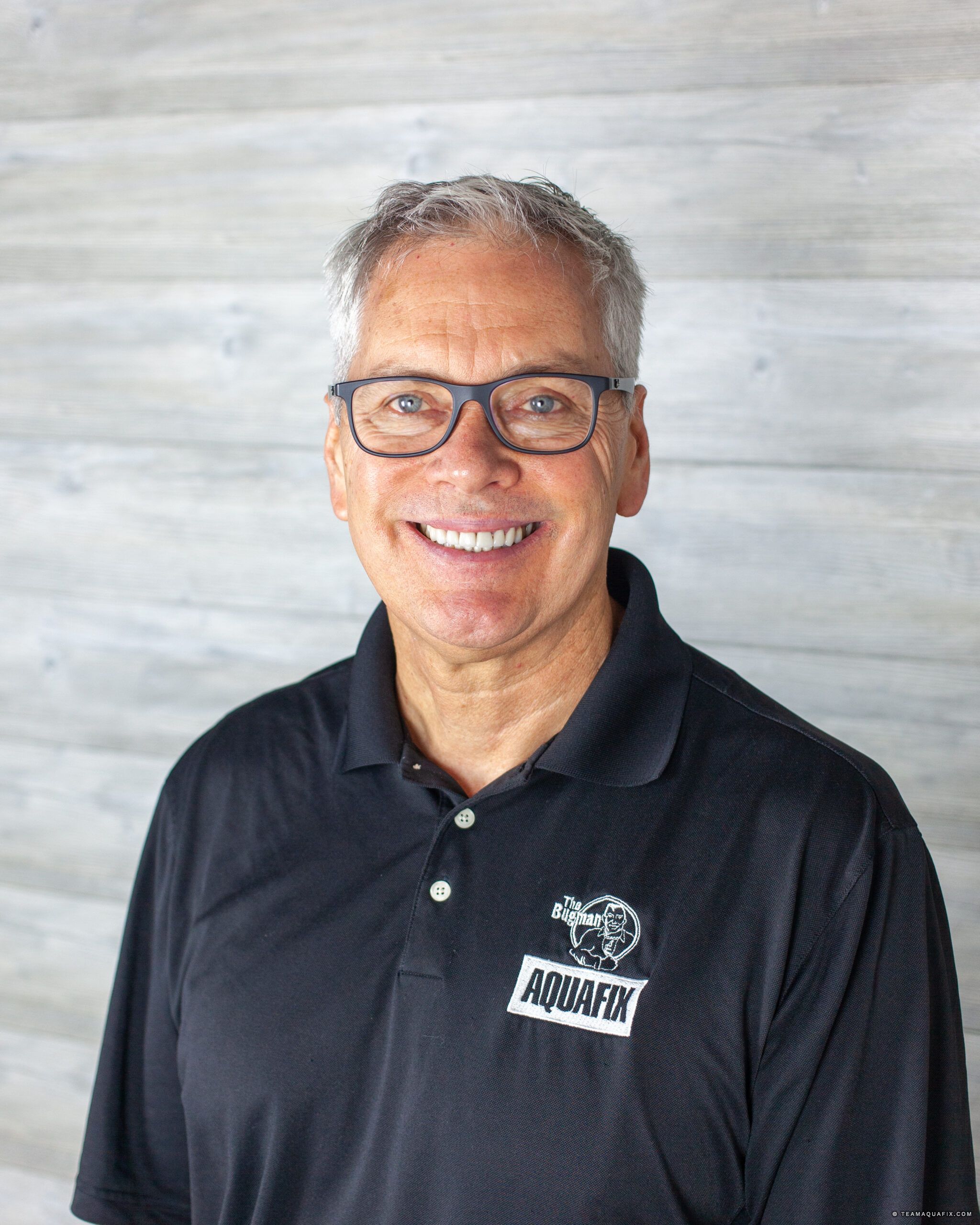 Kevin Ripp - AKA The Bugman
Director of Science & Innovation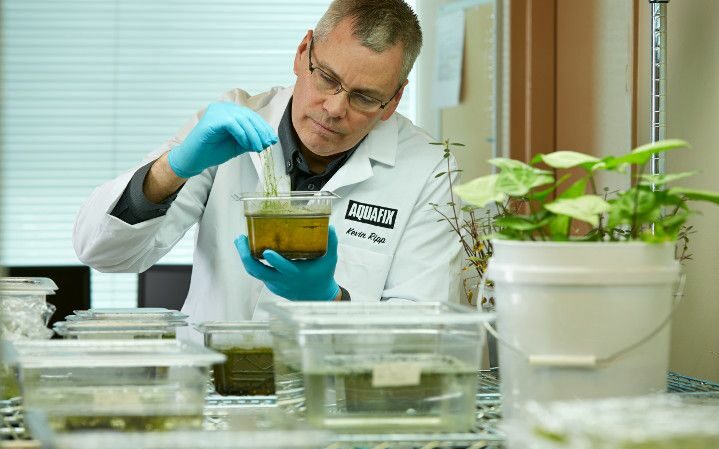 Kevin Ripp got his start years ago working in a wastewater plant during summers off from college. He started by doing all the jobs no one else wanted to do, mainly cleaning lift stations, cleaning rags off of bar screens, and painting railings. From here Kevin's fascination with the biological sciences began when he started to observe the capability and shortcomings of the biological process.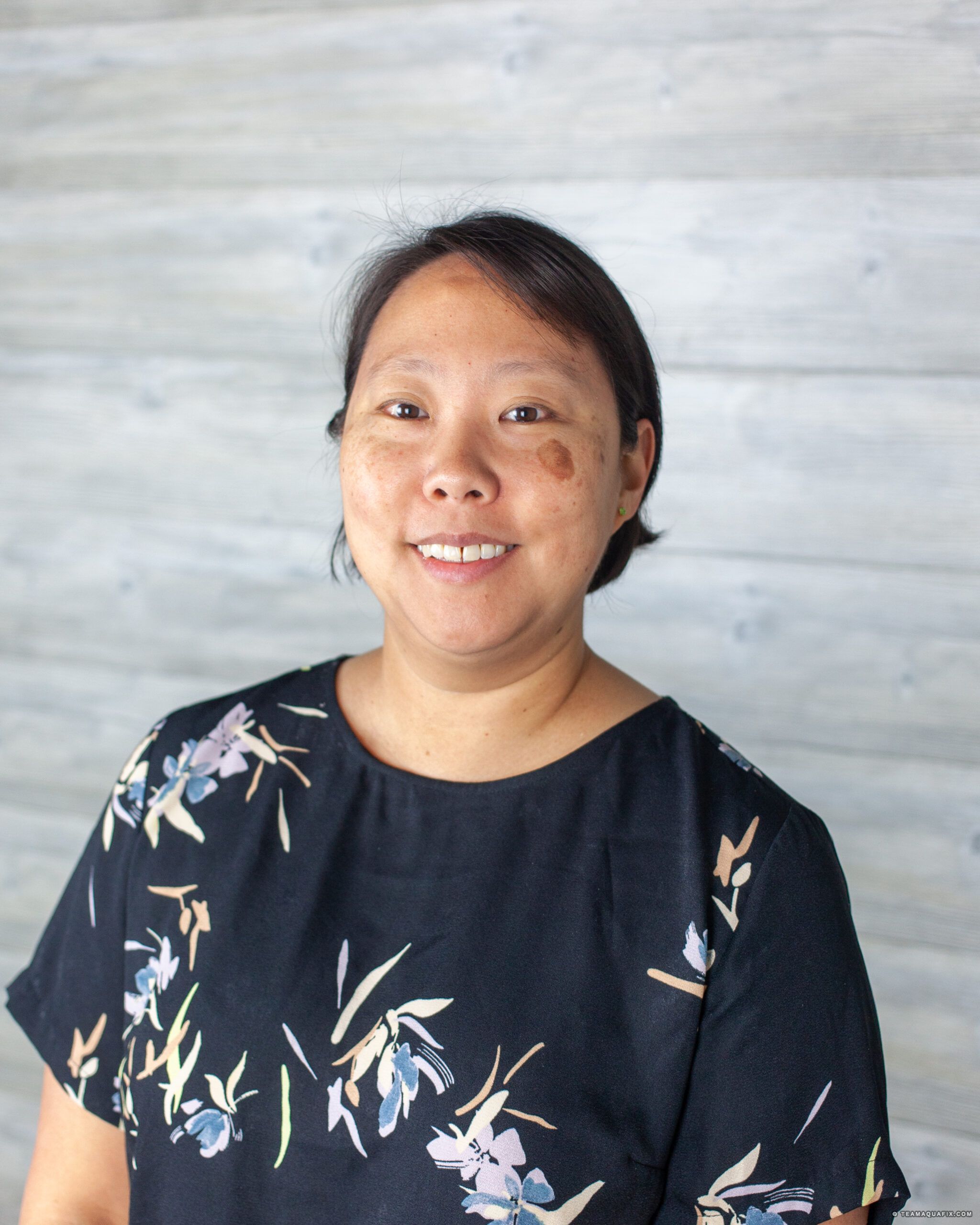 Deborah Lee
Lead Microbiologist & Nitrifier Expert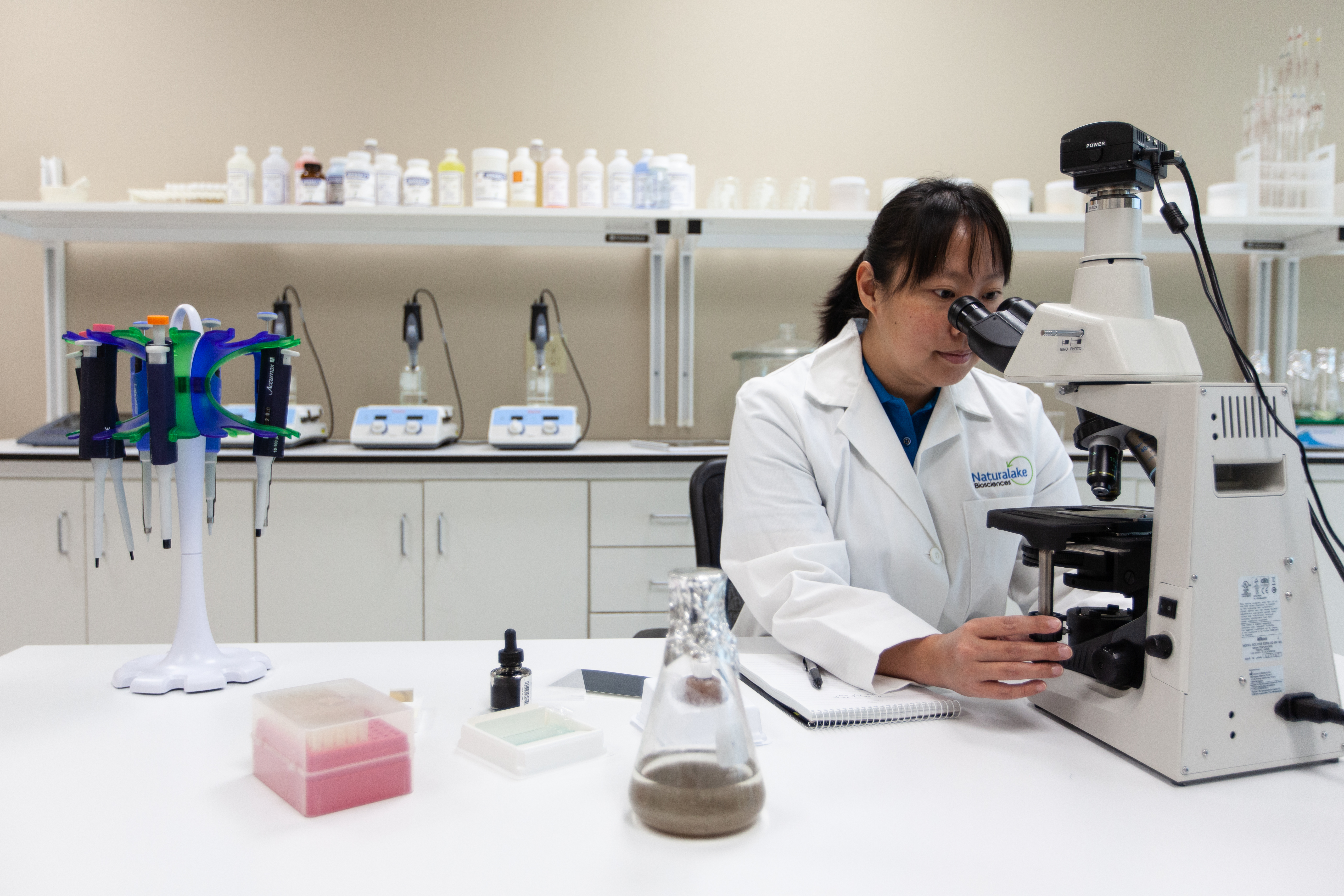 Deborah holds a Master's degree in microbiology and has been leading the Aquafix research on microbial communities and their relationship with nitrogen and ammonia in wastewater since 2009. Deborah's testing on nitrifying bacteria in the Aquafix lab has led to many product developments and improved formulations.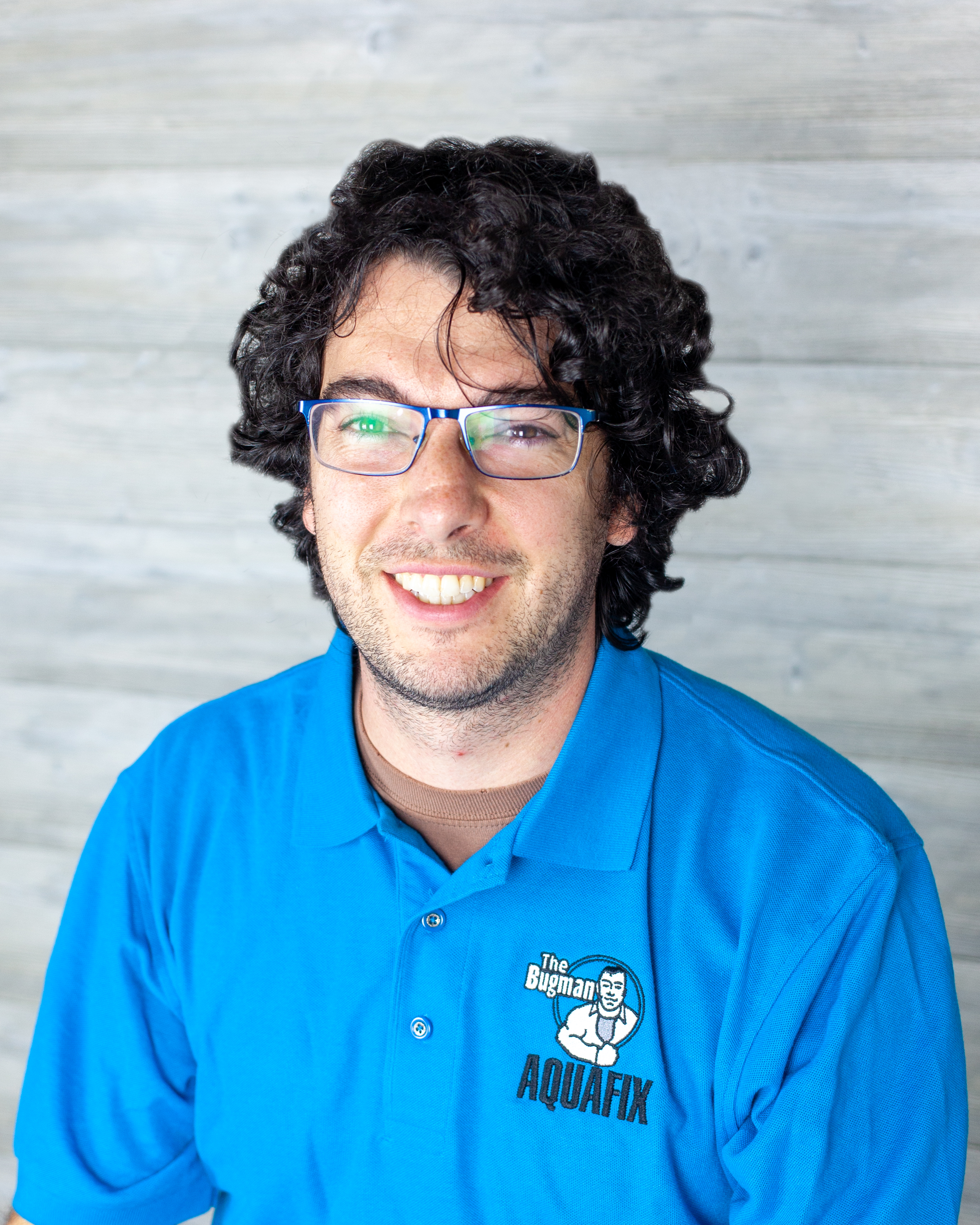 Dan McKeaton
Director of Wastewater Education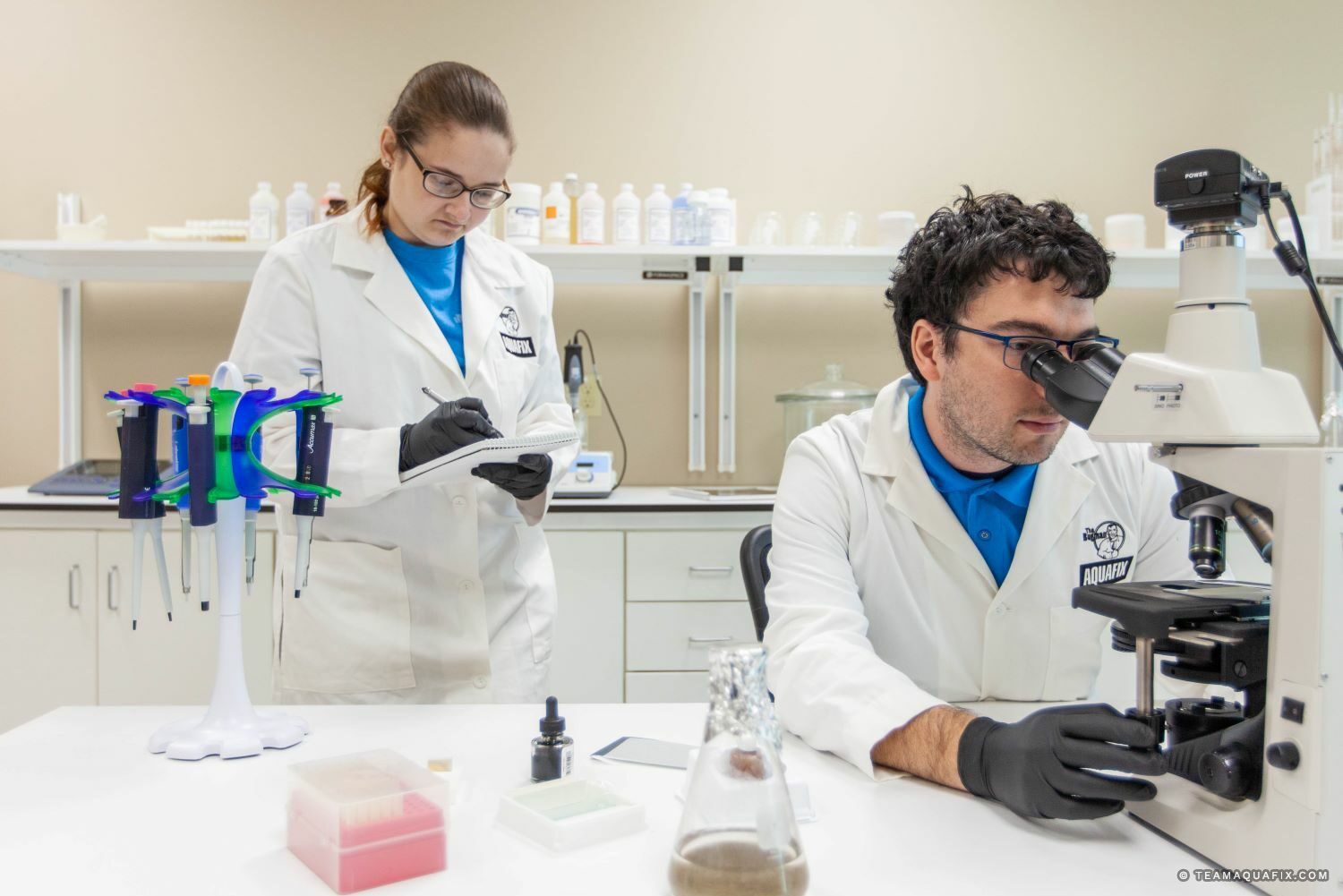 Dan holds a B.S. in chemistry and started working at Aquafix in 2014. Dan performs wastewater research at Aquafix Inc and presented on his research in quaternary ammonium cations at the WEFTEC technical symposium in 2019.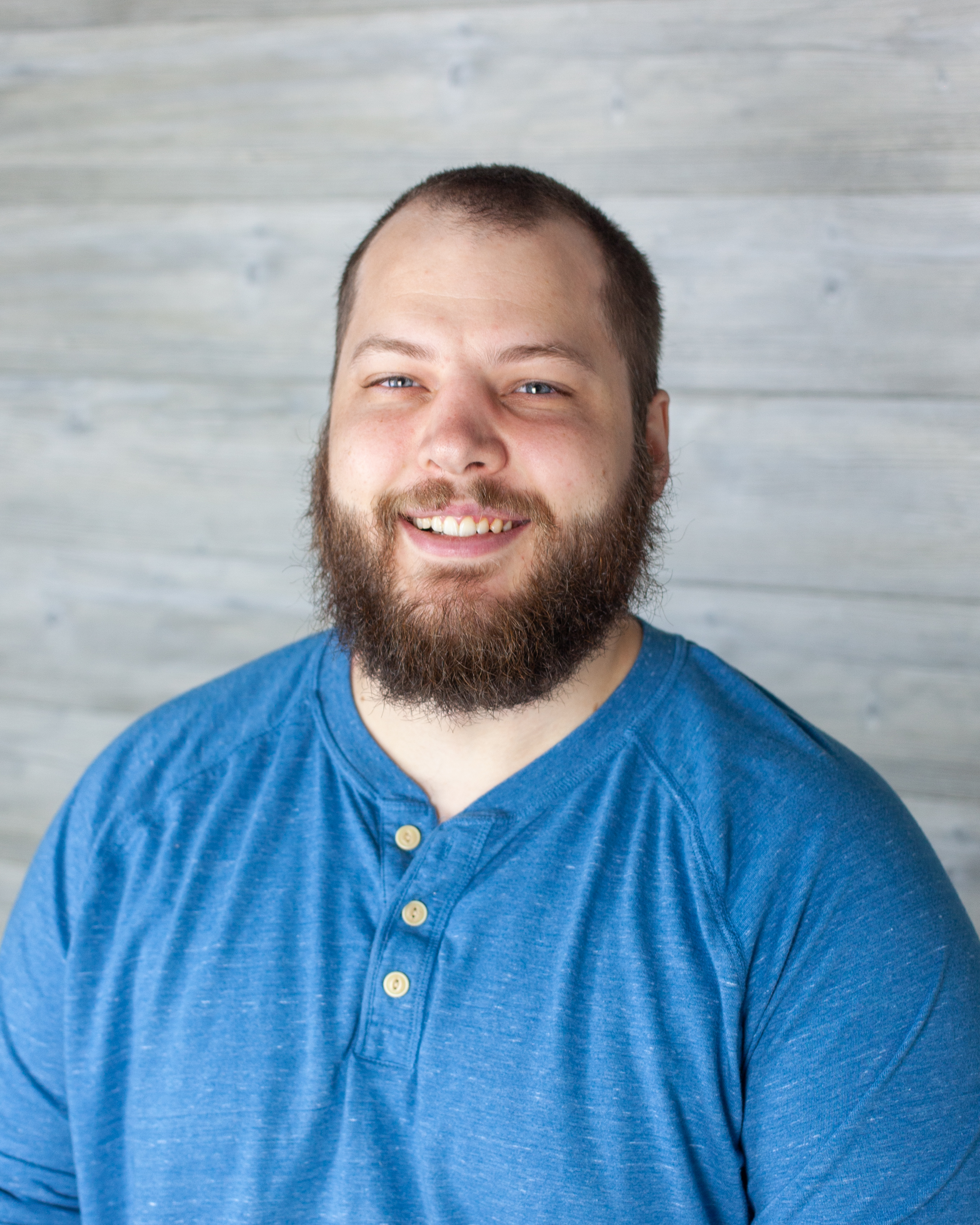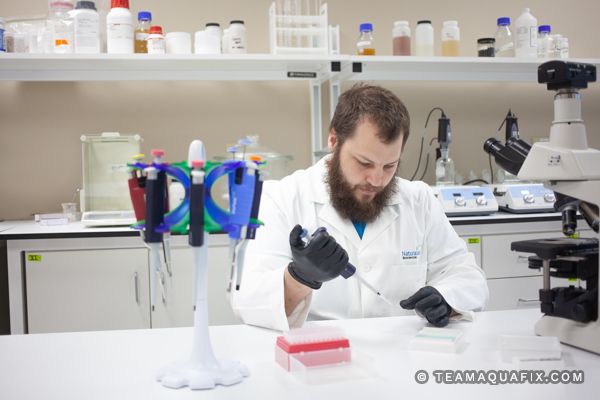 Saylor is a Research Scientist for Aquafix and holds a bachelor's in microbiology. His expert knowledge of toxicity and F.O.G. allows us to push our products forward and continue to provide our customers with top-tier wastewater solutions.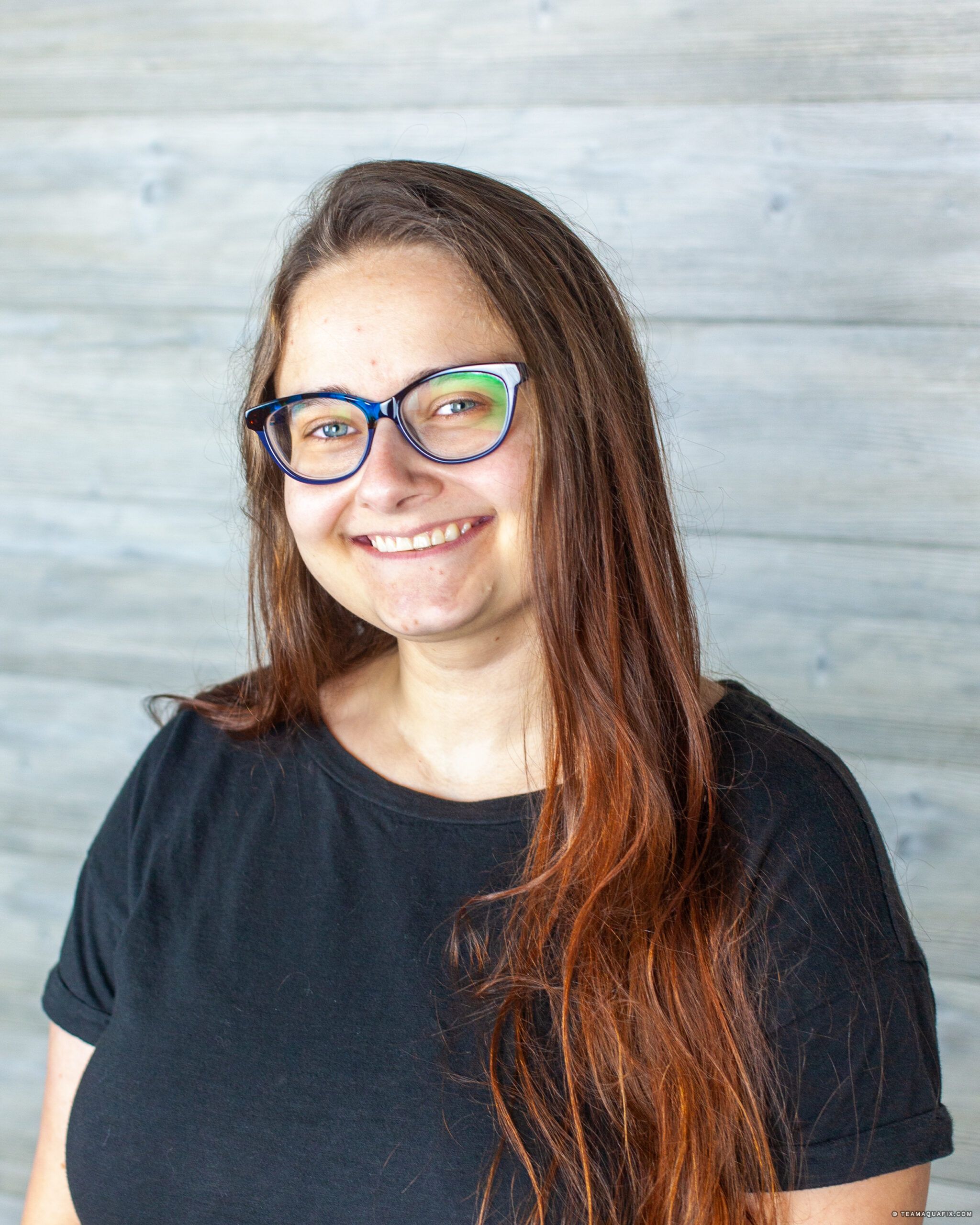 Natalie Walton
Microscopist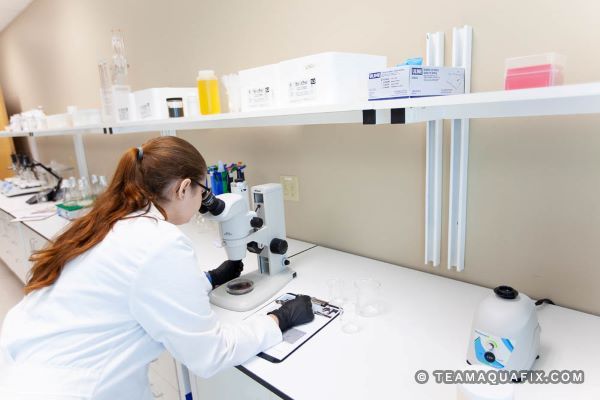 Natalie joined Aquafix in 2019 and focuses on performing microscopic analysis for customer samples, as well as conducting experiments on innovation in grease removal. She was also a key contributor to creating our
Microorganisms Database
supplying identification tips and research.
Can't Wait for a Test Kit?