Big Hermie
Big Hermie is a wild man from Massachusetts. He uses our PondZilla Pro together with algaecides and Sonic Solutions technology to clear up algae.

Dan Peterson
Dan Peterson, from Getum, Inc., provides hands-on expertise in the Chicago area.

Dave & Mike
Dave and Mike use our Qwik-Zyme P when a frozen food company discharges an abundant amount of cheese to their wastewater lagoon.

Brad
Brad has an overbuilt plant and uses our VitaStim Rebuild to save the plant.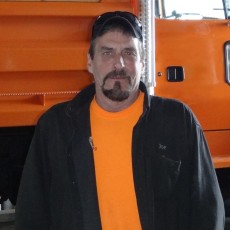 Joe
Joe has a wastewater lagoon and used our OxyPaks XL and VitaStim Sludge Reducer to remove over 2 feet of sludge within a year.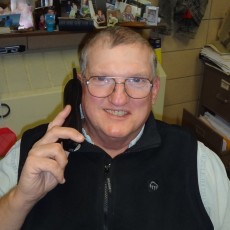 Junior
Junior used our VitaStim Surfactants to clean up a really bad surfactant foam overflow.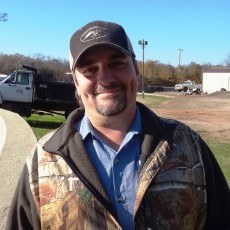 Allan
Allan uses our Bug On A Rope and he liked it so much that he invited his neighbors over to see the results.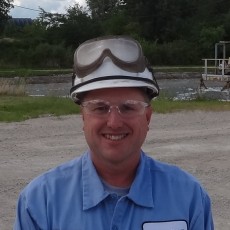 Aric
Aric runs the wastewater operation at a chemical company.  Aric and his bacteria have to be adaptable.  Aric uses our Qwik-Zyme L and Foam Buster and is very happy.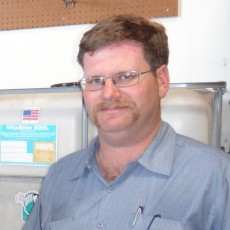 Norm
Norm uses Qwik-Zyme L and Super Jett to keep his lift stations clean.
Bugman Imposter!!
Gentry and Mark
Gentry and Mark work for Municipal Industrial Supply out of Shreveport.   They service customers in Louisiana and tackle issues like Red worms, algae control, lagoon sludge reduction and wastewater foaming.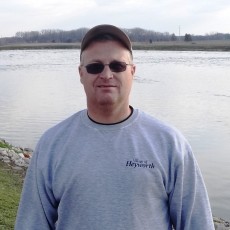 Tony
Tony removed 2′ of sludge from his lagoon by using VitaStim  Sludge Reducer.  Tony and his clean lagoon were featured in the Treatment Plant Operators (TPO) magazine.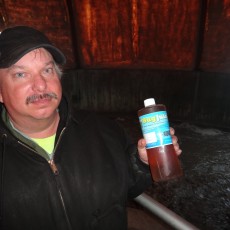 Chuck
Chuck uses BugJuice to significantly reduce the amount of sludge he hauls.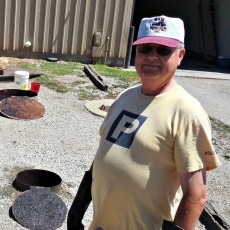 Ron
Ron operates a company that cleans out semi tankers that carry anything from orange juice to lecithin.  He uses our VitaStim Grease to degrade the waste that is drained into the wastewater tanks.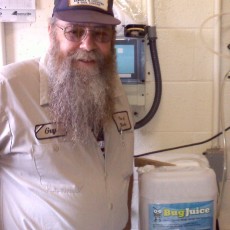 Guy
Guy operates a wastewater plant in a village with a cheese plant that dumps on him.  He uses our GreaseZilla bricks in his wet well to control grease and our BugJuice in his digestor to reduce sludge hauling.  We love Guy and he loves our products.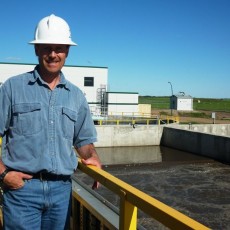 Cliff
Cliff runs a 4000 cubic meter municipal plant in Saskatchewan, Canada .   There is  a meat processing plant in town, and to improve digestion of animal fat and prevent foam he feeds our Foam Buster.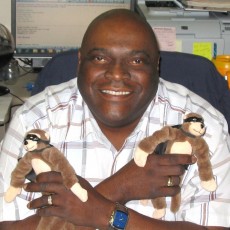 Michael
Michael runs a 50 MGD system in Virginia.  He uses VitaStim Nitrifiers and VitaStim Polar to restore nitrification in the winter.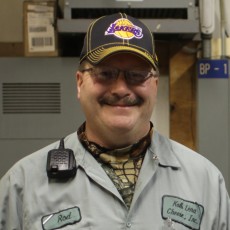 Rod
Rod runs an overloaded SBR at a cheese plant.  He regularly gets dumped on and uses our Qwik-Zyme P and VitaStim Cheese Degrader to keep his effluent nice.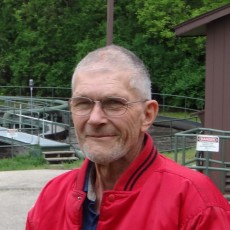 Jim
Jim runs an overloaded plant at a sanitary district.  He uses our BugJuice to reduce hauling by 30% and really likes our Qwik-Zyme L in his lift stations.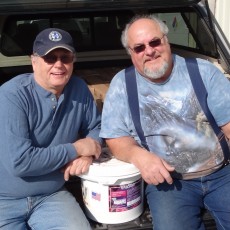 Maury and Brian
They operate a lagoon system and get dumped on by a meat packer. To keep their TSS & BOD in check they use our VitaStim Polar and our PondZilla Pro.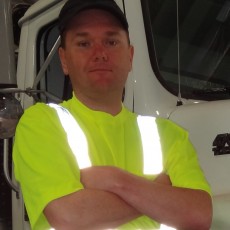 Jim
Jim uses our BugJuice to reduce hauling by 30% and really likes our Qwik-Zyme L in his lift stations.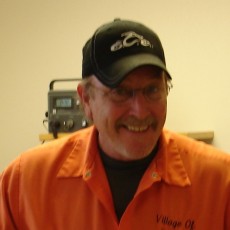 Crazy Don
A cheese plant occasionally dumps into Don's plant.  He relies on our VitaStim Cheese Degrader to recover.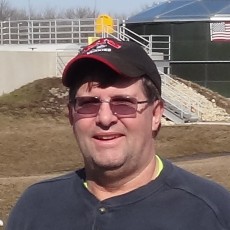 Dan
Dan is a wastewater guru in Northern Illinois, he uses our VitaStim Polar, Bug Juice, and 5Alive.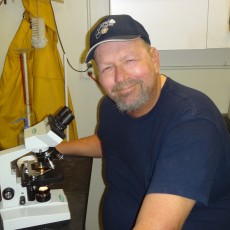 Gordy
Gordy runs a wastewater plant at an upscale resort, he calls it Gordy's Brown Trout Farm.   He loves our VitaStim Grease , BugJuice, and 5Alive.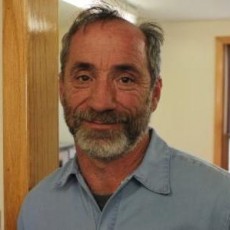 Bill
Bill runs a wastewater plant at a milk processing facility in Illinois.  He uses our DAZZeL Eco to control odors.