Overcome Toxicity and Shield Bacteria
Mitigate potential upsets and protect bacteria from toxins
Works against Quats, PAAs, and other cleaning agents
Great for systems with frequent cleanouts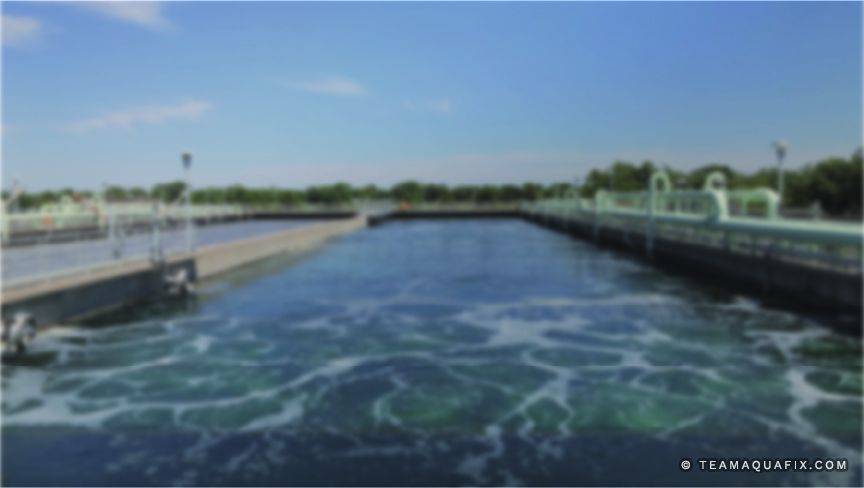 Slide

Product Info
CounterQuat is a next generation technology developed to protect wastewater bacteria from toxicity, especially the effects of quaternary amines. The use of quaternary amines has risen in all markets, but products to protect wastewater biology against quats have not risen to match. CounterQuat was created to aid wastewater operators who have no control over toxic compounds that may come down the drain, but want to protect their wastewater biology and avoid noncompliance.
CounterQuat works by further developing the polyprotein matrix that bacteria naturally use to shield themselves from environmental toxins. CounterQuat develops and strengthens this defensive barrier. The result is greater bacteria resilience, flocculation, and nutrient removal in the presence of toxicity. CounterQuat can be fed upstream of the plant or directly in the plant.  It is excellent for wastewater plants concerned with incoming toxicity killing their organisms and causing a cloudy effluent and loss of nitrification. In addition to protecting against quats, CounterQuat can also help to prevent toxicity upsets related to peracetic acid (PAA).
Shield Your Plant From Quat
Quaternary Ammonium Cations (QACs or Quats) are a major concern for wastewater operators dealing with food processing waste. Acute events can wipe out a plant, and even low amounts can disrupt a plant's biomass when cold weather or other inhibitory factors are involved.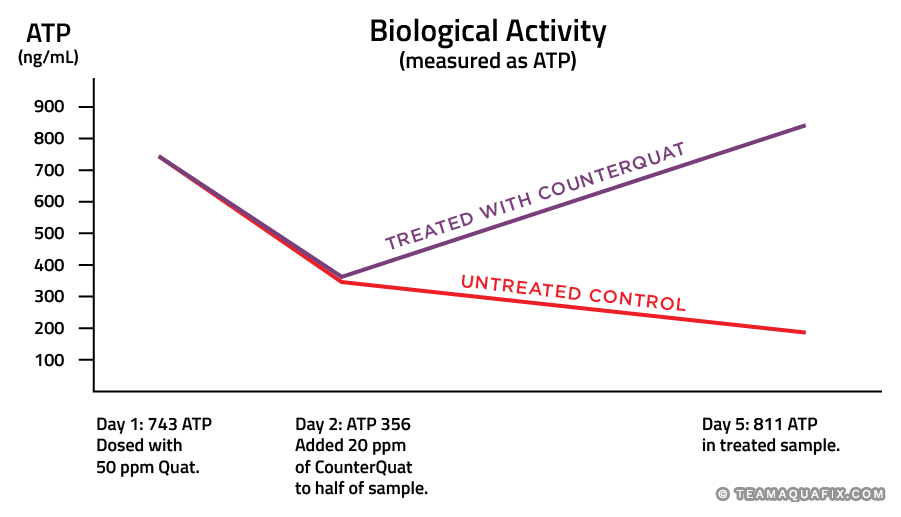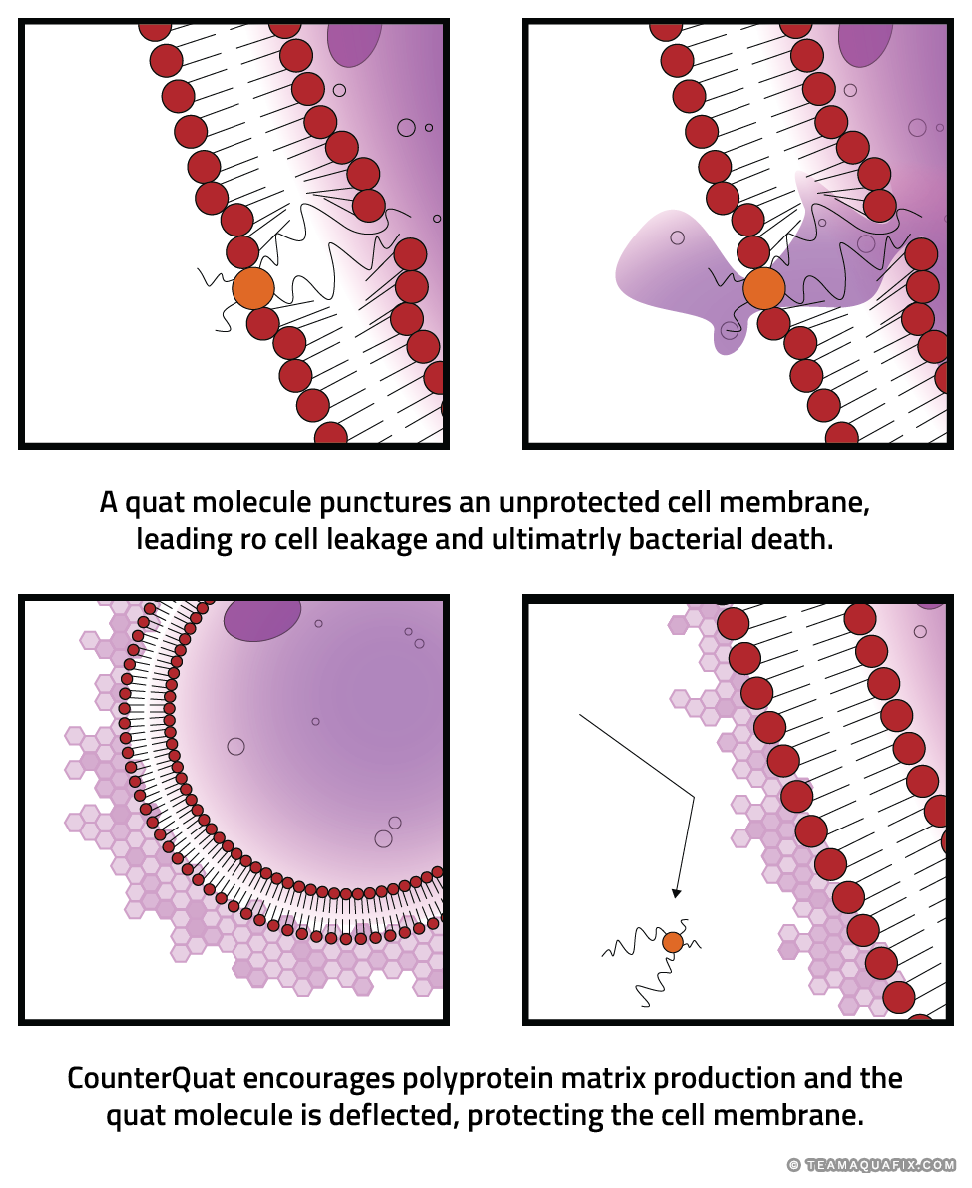 Recovering From Severe Toxicity
Recovering From Severe Toxicity
• Add daily to aeration basin or headworks of plant
• Best used as a preventative treatment
• May need to increase dose rates in cold weather
Product Pairings
Pair with ReBuild for a faster recovery.
Applications and Benefits
Aerobic systems
Lowers effluent TSS
Promotes flocculation
Protects against chemical toxicity
Safe and easy to use
Product Resources
PDF Downloads: Product info, SDS, and white papers