Uptake of Nitrogen and Phosphorus
Dead plant material releases key nutrients, like nitrogen and phosphorus. Pondzilla Pro energizes the natural bacteria to clean up and recycle dead organics. With this boost the natural bacteria uptake more nitrogen and phosphate. Clipper™ does not bioaccumulate in the sludge and it breaks down fast.
Applications
Duckweed
Watermeal
Filamentous algae and aquatic weeds
Benefits
Kills and degrades dead plant material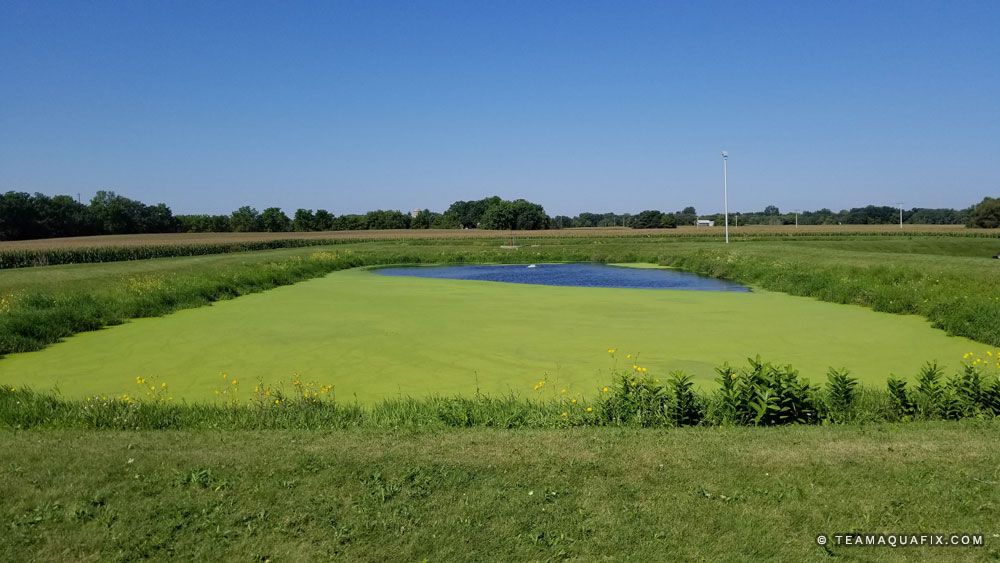 Important Notes when using Clipper™:
Clipper™ is a contact herbicide. It must be applied to vegetation immediately after mixing. Treating early in the morning will provide better results.
For floating weeds treatment can take 1-3 applications depending on the coverage of your spray during applications.
Apply according to the label instructions, wear proper PPE.