Solutions-Based Microscopic Testing
Identification of major and minor filaments
Precise explanation of filament presence and origin
Overview of floc structure, sludge age, and oxygen penetration
Treatment and process recommendations
Now offering free return shipping
*For best results and recommendations, please completely fill out the Sample Analysis Form.
To discuss test levels and determine what you need, call 888.757.9577.
Product Info
Have a problem with toxicity, foaming, or filaments? Have mysterious algae forming or lost nitrification? Has previous wastewater testing not told you why issues were occurring?
Aquafix offers three different levels of wastewater testing to provide the right solution. We send out a test kit with everything you need. We cover the shipping, you just handle the lab fee.
What's Included in the Test Kit?
One cooler
Sample bottles
Complete sample retrieval instructions
Sample analysis form
What's Included in Microanalysis & Filament Origins Report?
A review of major and minor filaments plus subspecies with Gram and Neisser staining
Testing of EPS sliming
Precise explanation of filaments and their presence and origin
Analysis of protozoa and metazoa in the system
Analysis of floc structure, sludge age, and oxygen penetration
Treatment and process recommendations
Results returned by e-mail and hard copy
3-4 day turnaround
What's Included in the Proactive Microanalysis Program?
4 Microanalysis and Filament Origin tests, use at your own pace
Spot potential problems before they become a major issue
Filament ID, EPS sliming, floc structure, oxygen penetration, and more
Helpful recommendations to improve biology function and optimize treatment plant
Get a clearer picture of how your plant conditions evolve over time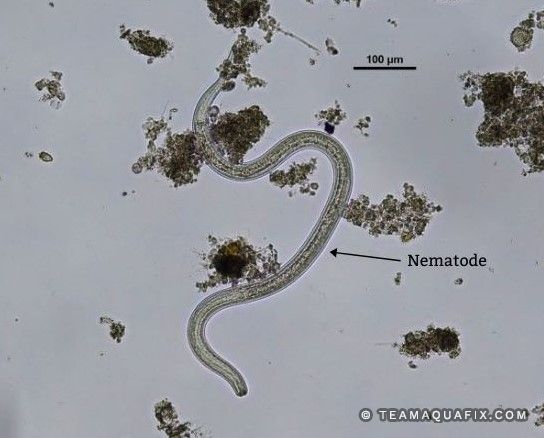 Benefits
Full understanding of what is in your water, mixed liquor, and effluent
Exact type of filaments and their origin
Full understanding of what is causing loss in nitrification
Full treatment recommendations from our in-house microbiologists