Instantly neutralizes milk waste odors
Encapsulates odors, not mask them
Completely natural
Essential oils
Can be metered in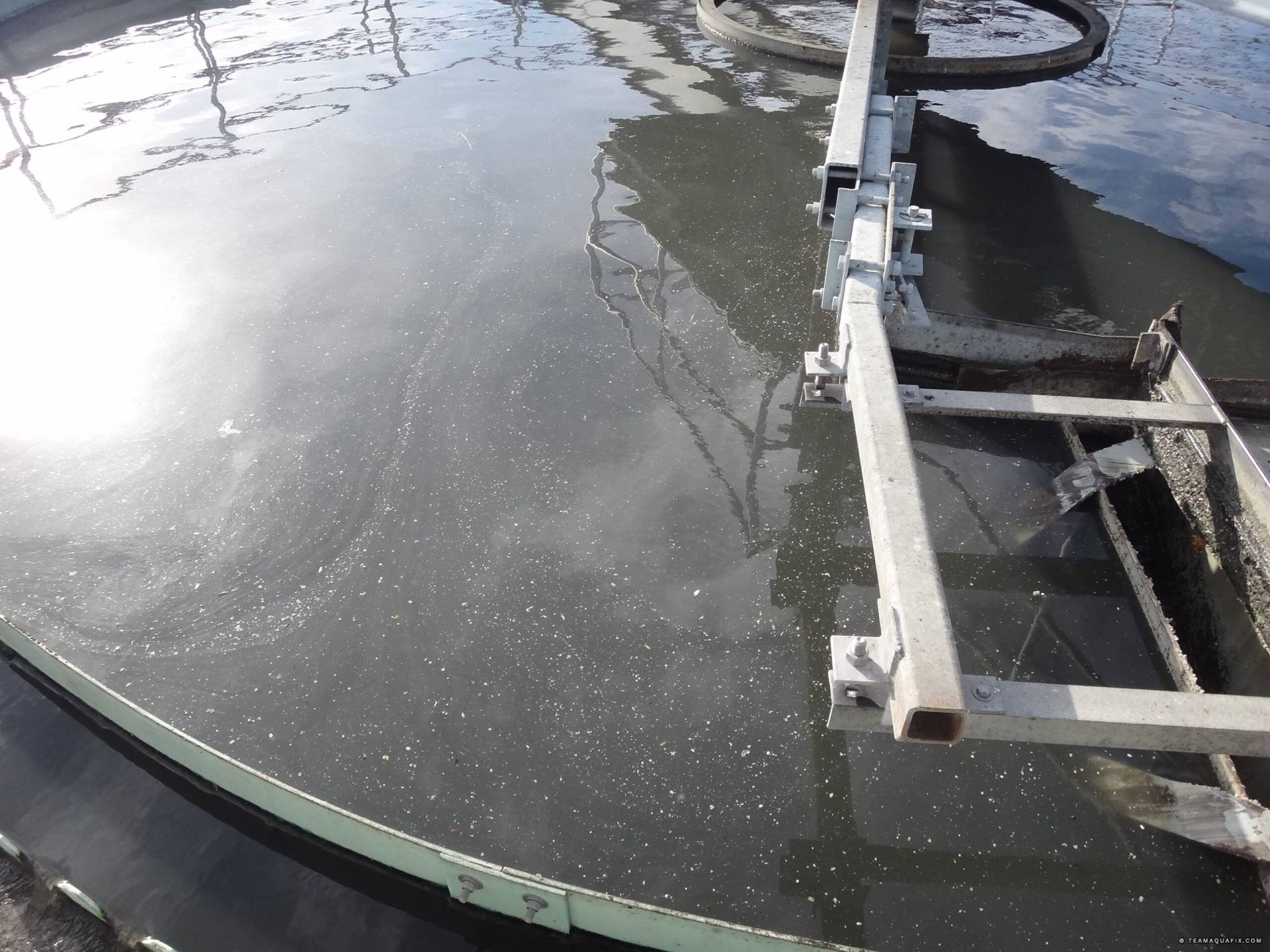 Slide
Instantly neutralizes milk waste odors
Product Info
The best DAZZeL product for dairy processing plants with misting equipment. This product is custom blended with essential oils and neutralizers specifically for the waste streams from a milk processing plant. One milk plant in the middle of a city went from constant complaints to next to none just by using DAZZeL Gamma.
Dairy Processing Wastewater Odor Control
Atomize (mist) 1 gal per day per 100,000 gal flow rate
Product Pairings
Pair with
Qwik-Zyme P
to breakdown odorous dairy waste.
Pair with Oxy Fresh to offset septic dairy odors and add additional DO.
Applications and Benefits
Dairy processing plants
Stops odor complaints
Rapidly neutralizes odor
Not a masking fragrance
Product Resources
PDF Downloads: Product info, SDS, and white papers