In this webinar, Aquafix Aquatic Biologist, Michael Frett will dive into common microscopic evaluations, and what they mean. For additional information or questions, please contact us at 888-757-9577 or training@teamaquafix.com.
Timeline:
00:08 General Wastewater Microbiology
5:39 Bacteria and Floc Formation
9:50 F:M ratios and Sludge age
13:44 Flocculated Bacteria Microanalysis
18:15 Filamentous Bacteria Microanalysis
22:30 Wastewater Protozoa
29:50 Wastewater Metazoa
34:41 Aquafix Wastewater Microanalysis and Filament Origins Testing
39:56 Q&A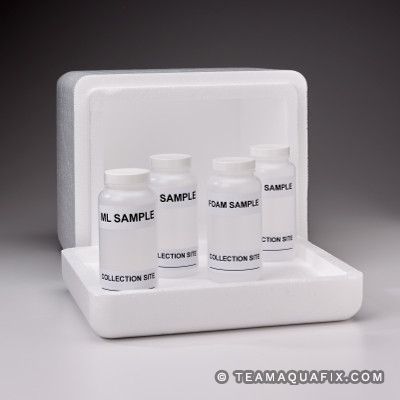 Microanalysis & Filament Origins Test
Have a problem with toxicity, foaming, and filaments? Have mysterious algae forming or lost nitrification? Have previous wastewater testing that didn't tell you why issues were occurring?
Aquafix offers two different levels of wastewater testing to provide the right solution. We send out a test kit with everything you need. We'll ship it there, you just handle the return shipping and lab fee.