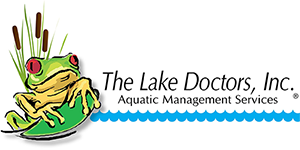 Algae Growth in Direct Effluent Pond
by The Lake Doctors, Inc. Aquatic Management Services
Overview
A 3.7 acre pond, that takes over 2 million gallons of effluent from a reclamation facility every day, was experiencing excessive algae growth.
Treatment
Initial treatment began in May 2020 and inlcuded heavy use of PondZilla Pro and some use of a copper based algaecide to reduce and control the nutrient load. The treatment was applied every 15 days through the summer months (March – October), and then once per month (November – February). An aeration system that included 12 diffusers (1 per .3 acres) was also installed.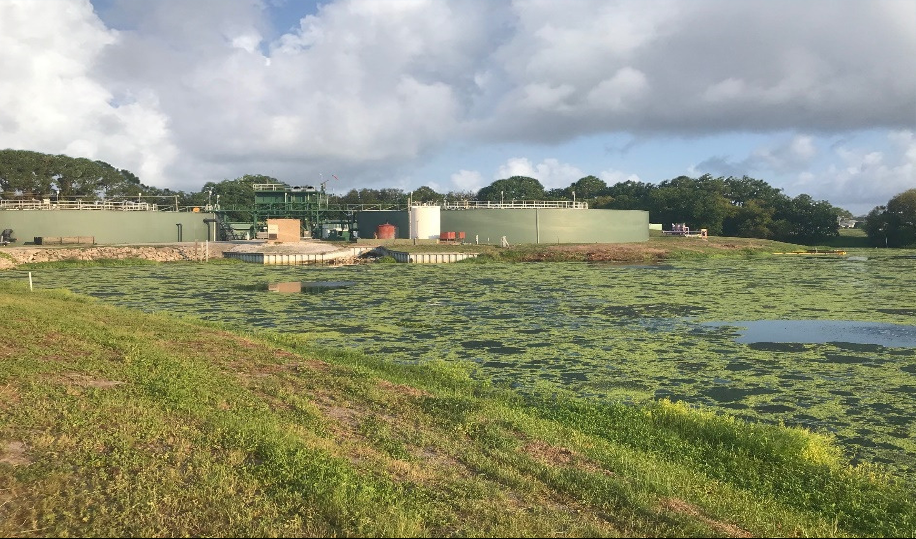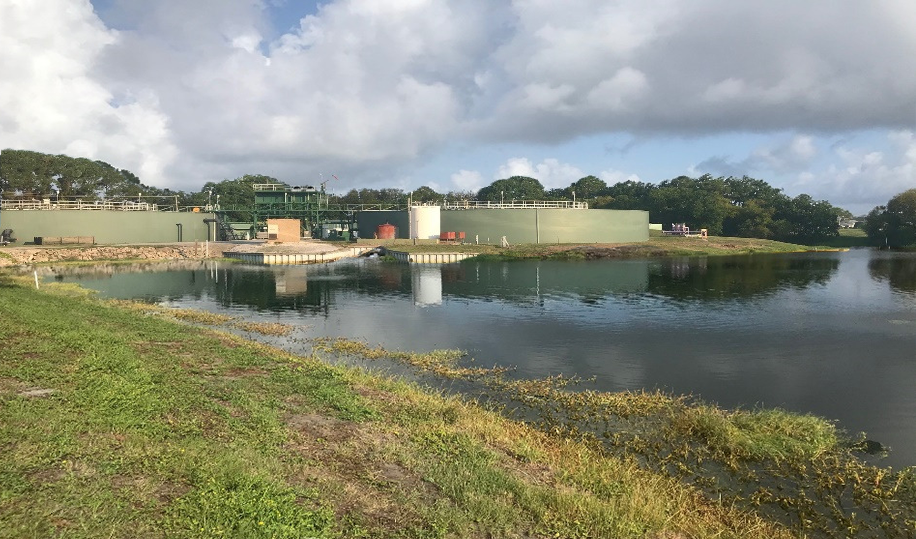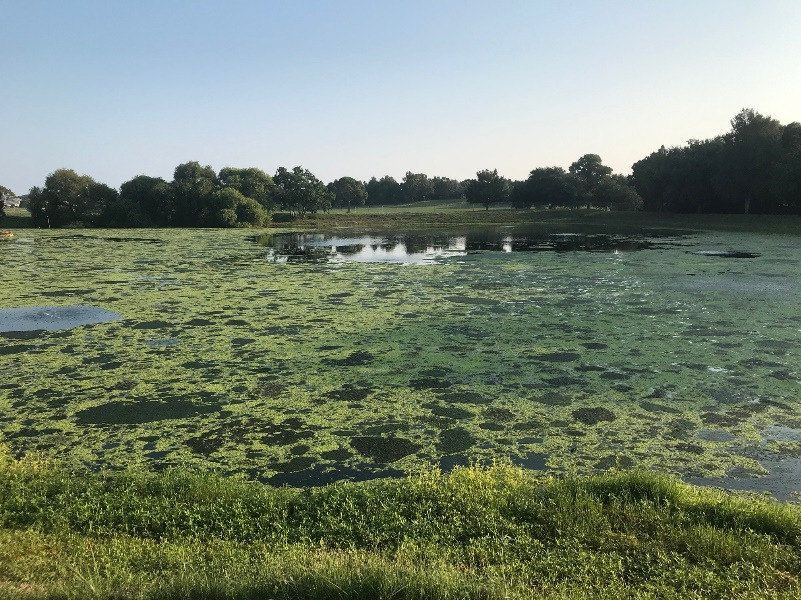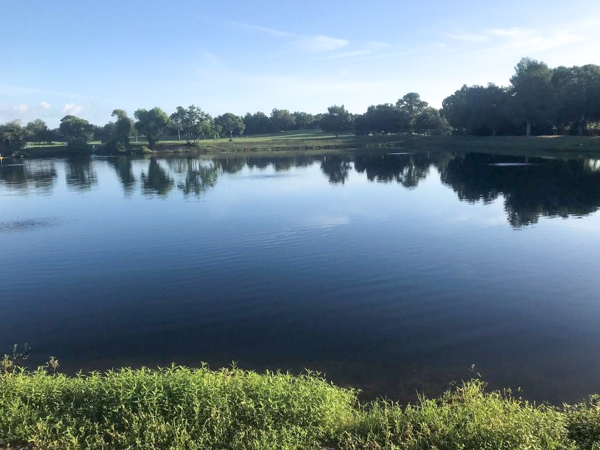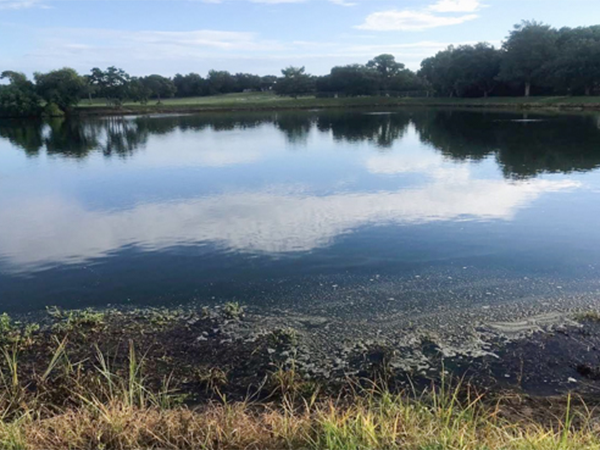 The biocatalysts in PondZilla Pro aid in the penetration of the copper algaecide into algae, break down algae's defensive barriers, and help degrade the dead plant material so it doesn't contribute to the sludge layer.
For more pond clarity, be sure to look into our lagoon health products.  Aquafix provides biological solutions to effectively control algae, sludge, and nutrients to ensure a healthy lagoon.  Don't spend thousands on mechanical dredging when you can recharge your lagoon naturally.