At Aquafix, our eagerness for fixing every problem in the wide world of wastewater means we encounter some of the strangest situations water can offer. In this new series,
Unique Applications
, we look at some of our most stand out issues and most inventive solutions.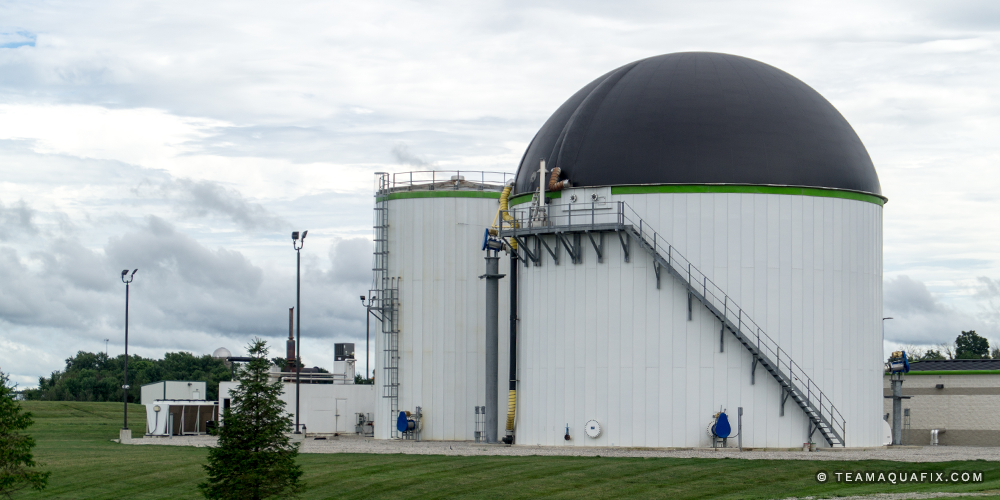 This company operates a 700,000 gallon anaerobic digester and an EQ tank that the manure and food wastes they receive go through. Because of the waste they receive, they developed an issue with foam buildup and the buildup of volatile acids. Over the course of a month, they addressed these issues with varying concentrations of Qwik-Zyme L and Biogas1, as we worked with the company to find the optimal dosage. Now whenever they see an increase in volatile acids or want to push their digester further and take in more waste, they turn to the biocatalysts, biostimulants, and essential elements of our Anaerobic Digester line.